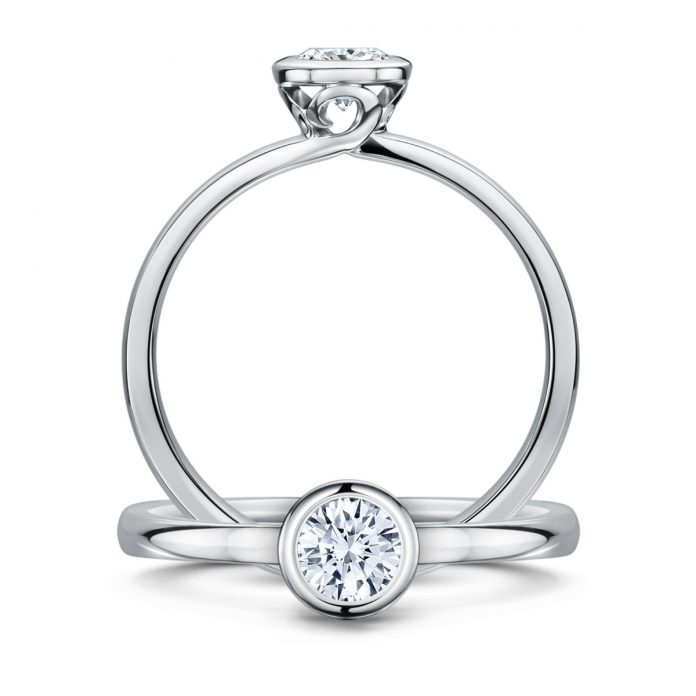 Multi-award-winning brand Andrew Geoghegan has launched an evolution in its pricing strategy, and striking new collections at International Jewellery London.
The new pricing strategy comes after a detailed retailer and consumer surveys, alongside industry research.
"As consumer buying evolves, it's vital that luxury brands, such as AG, respond accordingly," comments Andrew Geoghegan. "Many customers want luxury in their everyday, so we've worked hard to review our pricing to cater for that."
The re-positioning is centred around Andrew Geoghegan's diamond products and means they will be available at more accessible price points.
"We relish the chance to help customers feel beautiful, and the more people we can reach with that, the happier we are," the designer continues.
Andrew Geoghegan has also launched brand new collections at the show, including petit extensions of signature pieces, namely the 'Cannelé and Cannelé Twist, and new collections which take inspiration from 15th centurary exploration and discovers of the new world by the Portuguese.
2017 also marks the start of the designer collaborating with a small selection of retailers to develop a bespoke offering.
News Source: professionaljeweller.com