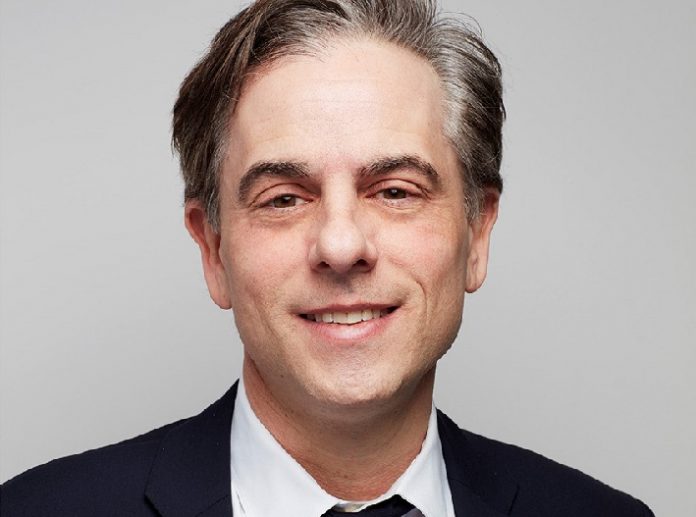 NEW YORK, NY.- Phillips in Association with Bacs & Russo announced that Geoffrey Hess has been hired as a Consultant. Based in New York, Mr. Hess will support the Watch Department's collaborations, events, sourcing, and new business initiatives.
A respected member of the watch community for many years, Mr. Hess has a longtime passion for watches, having developed thorough knowledge across vintage and modern timepieces, especially vintage sports watches. His engagement with Phillips follows the completion of his tenure as CEO of Analog/Shift, a platform for vintage timepieces in New York. An attorney by education, he was Senior Advisor to former New York City Mayor Rudy Giuliani from 2000 to 2002 during one of the city's most difficult periods, and a Managing Partner at Giuliani Partners, where he led strategic initiatives for major private and public sector corporations. Following his work with Mayor Giuliani, Mr. Hess served as CEO for a prominent luxury jewelry firm in which he oversaw all aspects of the brand's growth and development. For years, he has engaged with collectors and enthusiasts around the world, studied watches, and developed a firm understanding of collectors' timepieces.
Paul Boutros, Head of Watches, Americas, said, "With his outstanding reputation, knowledge, and well-established network in the watch community, we're delighted to welcome Geoff as our consultant, working with our international team of specialists. Geoff embodies the values Phillips prides itself on – integrity, professionalism, and passion – and I couldn't be happier to have him partner with and advise our team. As we prepare for our upcoming auction seasons, including Geneva Watch Auction: NINE and Hong Kong Watch Auction: EIGHT, both taking place in May, we look forward to working with Geoff on our exhibitions and valuation days, as well as further developing Phillips' client base."
Mr. Hess's consultancy underscores Phillips' commitment to the field of collectors' watches. Since the department's inaugural watch auction in 2015, Phillips has soared to the market leader position, setting the world record for a wristwatch at auction in 2017 and achieving a global sale total of $108 million in 2018.