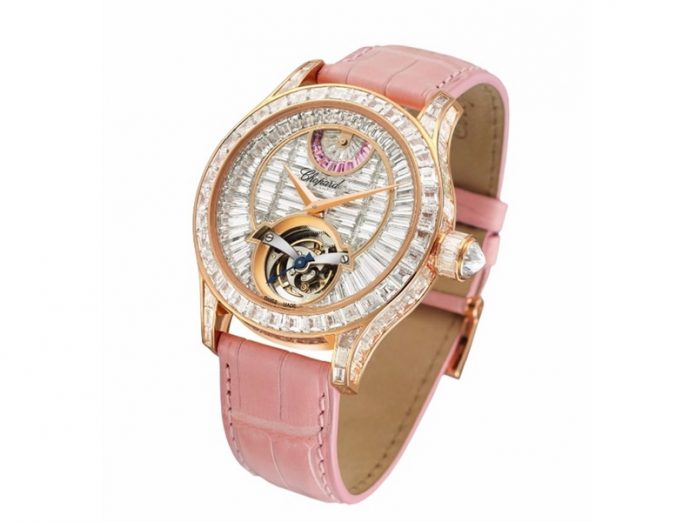 Exports of Swiss luxury watches to Hong Kong were up 2.7 percent in August, latest data from the Federation of Swiss Watch Industry FH showed. Hong Kong is also the top export destination for Swiss watches, according to the federation.
Hong Kong accounted for 11.7 percent of total export sales to six top markets. The improved figures in Hong Kong represented a fourth positive month in succession. It was followed by the US, China, the United Kingdom, Germany and Japan. Of these export markets, only the US registered a decline (4.9 percent).
Total Swiss watch exports grew 4.2 percent in August to CHF1.4 billion (US$1.43 billion), compared to the same period last year.
"After eight months, the overall position is slightly positive, and the overall trend is one of continuing recovery, driven by half of the principal markets," noted the federation. "With their sustained growth, precious metal watches again had a major influence on the overall result. Steel timepieces also contributed to growth."
Growth was attributable entirely to watches priced at over CHF3,000 francs (US$3,066.54). Products costing less than CHF200 (US$204.44) continued to decline, although to a lesser extent than in previous months, especially in terms of the number of pieces exported.
News Source : jewellerynewsasia.com