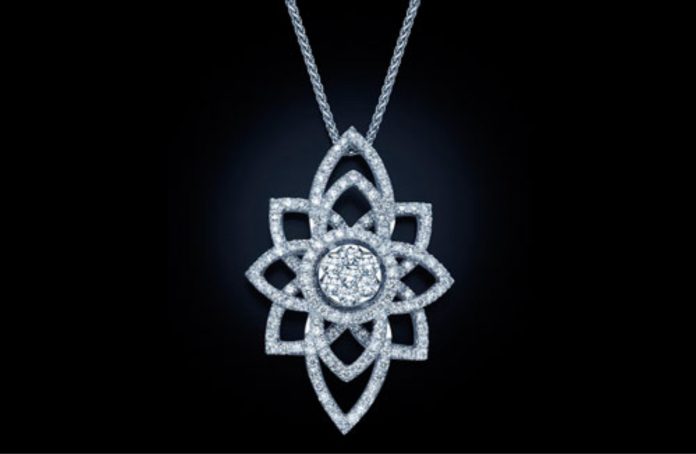 The Israel Diamond Exchange (IDE), organisers of the 7th International Diamond Week in Israel (IDWI), scheduled to be held from February 5-7, 2018, have announced that the event will present more than just diamonds – a section devoted to high end diamond jewellery manufactured by Israeli diamond companies will also be featured.
"In recent years many Israeli bourse members have begun to diversify their businesses by offering exclusive lines of diamond jewellery alongside loose stones," a press statement from IDE explained. "They have been able to take advantage of the plethora of diamonds and precious gemstones available in the bourse, as well as Israel's high level of expertise in jewellery making and creativity in jewellery design. Moreover, manufacturers have harnessed Israel's high level of technology to achieve a world-class reputation for unsurpassed precision cut and set diamond jewellery and timepieces."
IDE President Yoram Dvash commented, "Jewellery manufacturing is a natural complement to our core business. Many of our members have created remarkable jewellery lines, sold successfully the world over. This is another example of the dynamism and ingenuity of our industry."
IDWI Chairman Ezra Boaron said, "The International Diamond Week is a wonderful opportunity to spotlight the amazing jewellery collections being created by our bourse members. We are delighted to offer a platform to present these products to such a wide international audience."
Several hundred visitors from across the world are expected at the event. The organisers have announced that registered participants will receive three complimentary nights at a local hotel.
Pic Cap: Diamond pendant by Majestic
News Source: gjepc.org