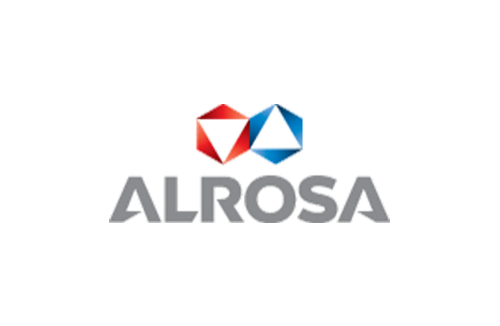 The Minister for Emergency Situations in Russia, Vladimir Puchkov briefed Russian President Vladimir Putin on the progress of rescue operations at the Mir mine in Yakutia and the situation in the typhoon-hit Far-East, according to media reports. The briefing took place even as his Deputy Minister, Vladlen Aksyonov personally accompanied the rescue teams during their underground operations to locate the eight miners who are still missing.
An ALROSA statement released yesterday quoted the deputy minister as saying, "I found it necessary to personally go down and inspect the work sites… The situation is complicated – multiple blockages, large plugs of clay. Most excavations are completely flooded, but we continue to work on saving people."
The statement noted that water continues to enter the mine, and the hydrological situation was deteriorating.
ALROSA President Sergey Ivanov said that the Company had mobilized all technical and human resources possible and "(installed) several powerful pumps ….in a record time".
Combined teams of the Ministry of Emergencies of Russia and of ALROSA have been co-ordinating search and rescue operations to try and establish contact with the eight miners still missing after flash floods caused an accident at the Mir Diamond Mine in Yakutia last week, ALROSA said in a statement. The work has been hampered by rising groundwater levels and other obstacles.
Out of a total of 320 persons involved in the rescue operations, 170 are EMERCOM specialists sent to Mirnyi from various regions of the country. Today, the brother of one of the missing miners will accompany the teams in their efforts.
A government Investigative Committee has started a criminal probe into possible violations of safety rules at the mine, though, as reported earlier, ALROSA has said that all rules had been implemented and all procedures and systems were followed.
News Source : gjepc.org