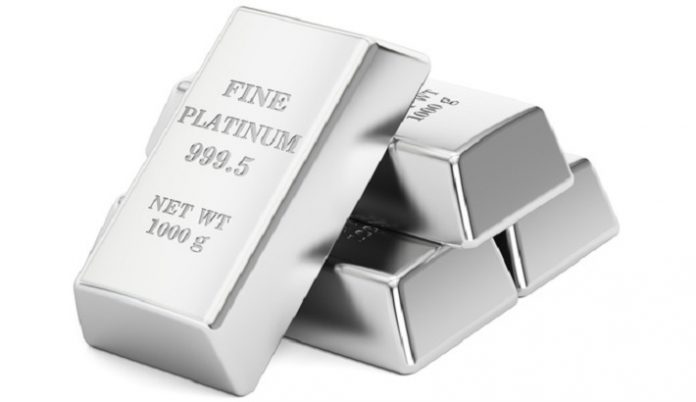 Despite an anticipated 9 percent increase in demand for platinum in 2019, demand for the precious metal for jewelry fell 5 percent in the second quarter of the year.
Demand for platinum for jewelry fell 30 koz year-on-year. The World Platinum Investment Council (WPIC) said this drop was due to a continued decline in Chinese demand.
WPIC said total platinum supply is expected to increase by 4 percent this year. However, it will not be able to keep pace with demand.
Most of this increase in supply is due to the refining of mined metal built up in the processing pipeline in South Africa in 2018. At the same time, continued power disruptions and industrial action in the second half of this year could reduce the supply of platinum from South Africa.
At the time of writing, platinum is trading at $936.35 per ounce.
News Source: idexonline