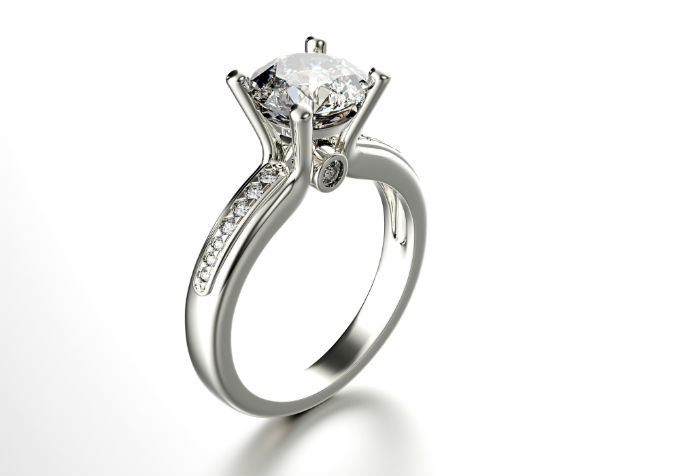 The Gemological Institute of America's (GIA) diamond traceability platform, M2M, will be pilot tested by Chinese retailer LAELIM Jewelry and Belgian diamond manufacturer IGC Group.
According to GIA, this is one of the first instances where a manufacturer and a retailer implemented the M2M programme in partnership. M2M allows for complete transparency and traceability of diamonds along the value chain.
LAELIM Jewelry is the first Chinese retailer to offer diamonds that have been evaluated by GIA for its M2M programme. Lin Xiang, CEO of LAELIM Jewelry, commented, "The GIA M2M will give consumers a unique buying and exclusive owner experience in a way that has never been seen before. The digital journey from mining, through Belgian excellence in diamond cutting to the creation of the jewellery piece will create a more profound understanding of the beauty of the LAELIM brand."
A select number of GIA-graded stones from LAELIM Jewelry have been added to the M2M programme, recording each stone's story as it moves from the mine to the consumer. IGC sources and polishes the rough diamonds, which then move to LAELIM Jewelry where consumers have the opportunity to experience their story.
"The M2M platform allows us, as a Belgian manufacturer of diamonds, to share our 106 years of heritage and excellent craftsmanship with the consumer," said Hans Clement, sales director and partner at IGC Group. "We are convinced that this digital platform creates transparency and will excite the Chinese consumer."
M2M is a digital story telling platform that brings together GIA's unique ability to scientifically match rough diamonds to the resulting polished gems with information that tells the compelling story of a diamond's journey.
News Source: jewellerynet.com