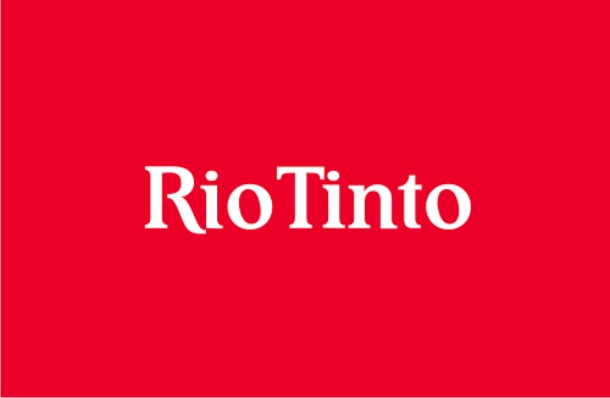 Rio Tinto posted overall, positive results for the Group for its performance in the first half of 2018 (H1 2018).
J-S Jacques, Chief Executive of Rio Tinto said "We have reported another strong set of results with underlying EBITDA of $ 9.2 billion and operating cash flow of $ 5.2 billion. In a favourable market environment, our Tier 1 assets and strong operational capability have achieved a 43 per cent EBITDA margin. Inflationary pressures are being experienced across the industry, but we have been able to offset these through our mine-to-market productivity programme.
"As a result, we continue to deliver superior shareholder returns with a record interim dividend of $ 2.2 billion and a $ 1.0 billion top-up to our existing share buy-back programme. In addition, in 2018 we have announced $ 5.0 billion of divestments. The board has today approved that these disposal proceeds, net of tax, will be returned to our shareholders, with the precise timing and form to be determined."
Rio Tinto's total returns to shareholders, therefore, amount to US$ 7.2 billion: US$ 3.2 billion from operations and $4.0 billion from asset disposals.
However, the Company's diamond revenue for Q1 2018 was marginally lower at US$ 323 million as compared to US$ 340 million for H1 2017. But EBITDA for diamonds for the period rose to US$ 132 million from US$ 97 million for the same period in the previous year; and net earnings were substantially higher for H1 2018, standing at US$ 55 million as compared to US$ 19 million for H1 2017.
Rio Tinto's diamond production was nine per cent higher than in H1 2017 with higher carat production at Argyle. The latter was a result to an increase in tonnes processed following improved plant availability. This offset the marginally lower production at Diavik due to lower recovered grades.
"Development of the A21 project at Diavik is ahead of schedule with first ore uncovered in March and the mine is expected to be at full production capacity during the fourth quarter of 2018," Rio Tinto announced.
The Company's diamond production guidance for 2018 is between 17 and 20 million carats.
News Source : gjepc.org