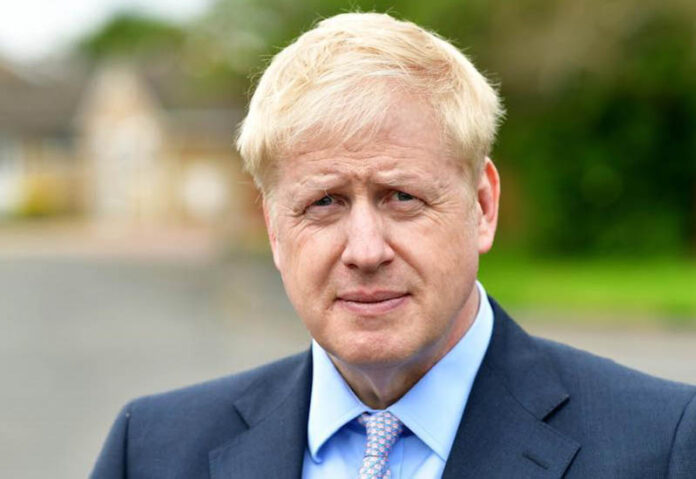 More than 65 CEOs have called for new legislation to protect retail workers from abuse in the line of work, the British Retail Consortium (BRC) has revealed.
Companies such as John Lewis and Debenhams have thrown their weight behind an open letter to Boris Johnson, requesting that assault of shopworkers be made a separate offence, much like assaulting a police officer.
The letter calls for the government "to treat the issue with the seriousness it deserves and improve protection for our employees by creating a new statutory offence of assaulting, threatening or abusing a retail worker".
It follows a BRC survey of essential retailers, representing around 650,000 staff, that revealed that 100% of respondents have seen an increase in verbal abuse since March.
Meanwhile, two thirds have seen more cases of physical violence than prior to the first lockdown.
All retailers reporting a rise in either or both categories claimed that the enforcement of Covid restictions was the starting point for the dispute.
One retailer reported nearly 1,000 incidents of violence or abuse in the first week after face masks became compulsory in shops, including incidents of coughing and spitting.
There were also accounts of store staff being threatened with weapons like an axe and a syringe.
Helen Dickinson OBE, chief executive of the British Retail Consortium, said: "The BRC has repeatedly called on the government to take action and protect our colleagues from harm.
"Every day over 400 retail staff are attacked, threatened, or abused in their place of work. Over 150,000 in 2019, and these numbers have been rising during the pandemic. Those attacked are our friends, our family, our colleagues. This cannot go on.
"The recent surge in violence should serve as a wake-up call for government. Retail workers are playing a vital role during the biggest public health crisis of our time – ensuring everyone has access to the items they need and keeping stores safe for customers and colleagues. And, at what cost?
"They have been coughed at, spat on, racially abused, threatened with weapons – the list goes on. No one should go to work fearing for their safety, and we hope the Prime Minister will play his part by introducing a new offence for abusing, threatening and assaulting a retail worker."
NewsSource: professionaljeweller