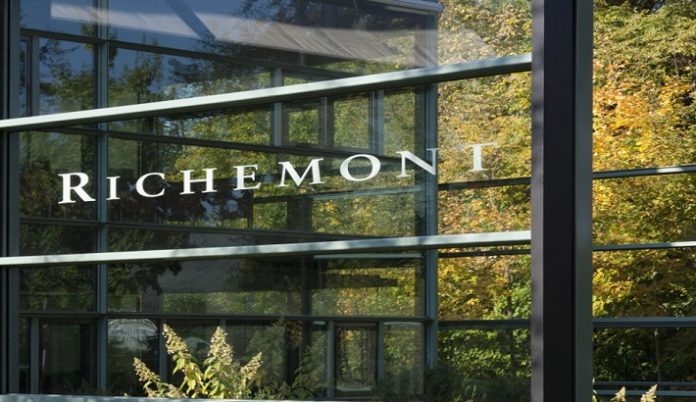 Richemont has acquired 100% of Buccellati Holding Italia S.p.A., the owner of renowned Italian jewellery house, Buccellati.
The acquisition happened in a private transaction with Gangtai Group Corporation Limited, a privately held conglomerate, which captures the growth in the consumer, culture, finance, and health industries.
Richemont chairman, Johann Rupert, shares: "Distinguished by strong heritage, craftsmanship and family spirit, Buccellati is one of the few Maisons in the dynamic branded jewellery market which is complementary to our existing jewellery Maisons, in terms of style, origins and craftsmanship. Buccellati meets the needs of today's customers who are looking for creative jewellery, with a highly distinctive style.
"We welcome Andrea Buccellati, his family and his team. With them, we share a culture of constant quest for creativity, innovation, quality and excellence. We look forward to ensuring the long term development of this unique jewellery Maison."
Buccellati was founded in Milan in 1919 by Mario Buccellati. The Maison has a rich history and patrimony, distinguished by exceptional craftsmanship and unique know-how.
Its jewellery creations are renowned for their highly distinctive look-and-feel evoking silk, damask, tulle and linen. All jewellery pieces are handcrafted with techniques dating back to the Renaissance, in Buccellati's four in-house workshops, all located in Italy. Buccellati is also active in the fields of watchmaking and silverware.
Andrea Buccellati, honorary chairman and creative director of Buccellati, adds: "We are proud to join Richemont, a family-spirited Group and nurturer of prestigious luxury Maisons, with an undisputed expertise in jewellery. We value their long term strategic thinking and look forward to seeing the potential of Buccellati realised as part of Richemont."
The transaction closed on 26 September 2019 and will have no material financial impact on Richemont's consolidated net assets or operating result for the year ending 31 March 2020. The results of Buccellati will be reported under the jewellery maisons business area.
New Soource : professionaljeweller