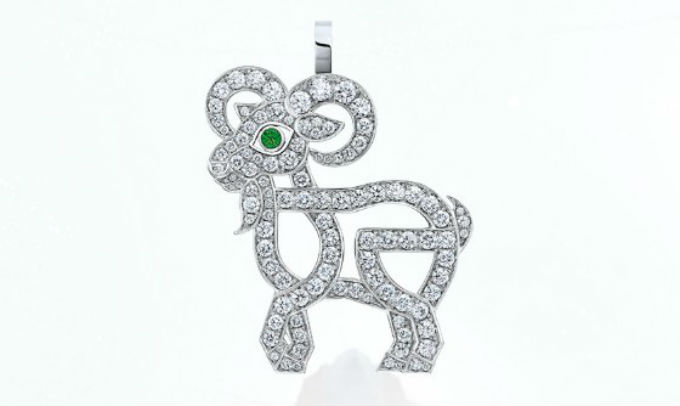 Hong Kong jeweller Tse Sui Luen Jewellery (International) Ltd reported a 39 percent increase in profit for the six months ending September 30 on the back of an improved retail sentiment in Hong Kong.
In particular, the company cited a year-on-year increase in the number of tourists visiting the city as well as local customers' growing consumption appetite.
The group's retail business in Hong Kong and Macau recorded an increase of 15.3 percent in turnover while same store sales growth for all businesses in this region was up 14.8 percent. In China, sales via self-operated stores were 4.2 percent higher, accounting for 37.3 percent of TSL's total turnover.
Annie Tse, chairman and CEO of the group, said a growing middle-class sector continues to drive consumption of luxury jewellery in China. "In addition to the launch earlier this year of our signature collection, The 12 Treasures, we will continue to focus on improving our sales by enriching our product assortments and customer experience, introducing limited-time offers and developing new products with trendsetting craftsmanship, and investing in developing the younger generation's market to better serve our customers."
News Source: jewellerynet.com