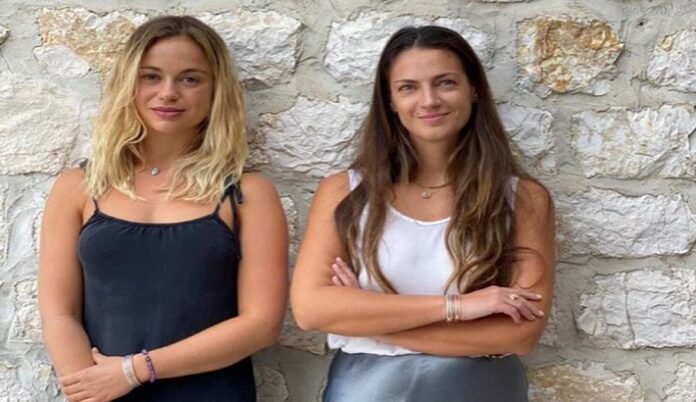 Jewellery brand Alice van Cal has partnered with model and creative designer Amelia Windsor, releasing the latter's first jewellery collection.
Windsor is also a member of the extended British royal family and is 39th in line to the throne.
Meanwhile, Alice Millner founded the Alice van Cal London-based fine jewellery brand in 2018.
The pair worked together to develop the collection during the UK's first lockdown, communicating mostly via video call service Zoom.
Millner commented: "We have had a bleak 2020 and what we need is some joy and hope. We met over a year ago and immediately had a rapport.
"We share the same optimistic and positive outlook and together we dreamt how we could create a deep and important message in a collection which has now come to life as one of my most special yet.
"Amelia has her own bold jewellery style and I thought it would be interesting to marry our different styles together, combining Amelia's ideas whilst remaining true to the DNA of Alice van Cal.
"The Cyanistes caeruleus collection is a perfect marriage between both our styles with inspiration coming from that special bird.
"The whole collection is created in 18k yellow gold and set with the colours of the bird, diamonds, blue topaz, blue sapphires, peridot and citrine."
News Source : professionaljeweller