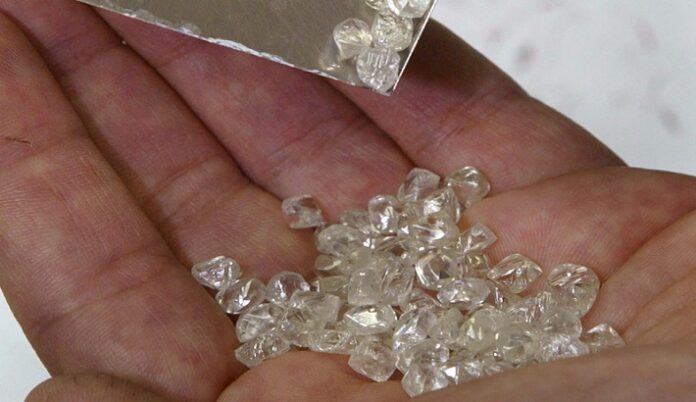 Russian diamond mining company Alrosa has reported a production of over nine million carats in the third quarter of 2020.
This comes alongside a quarter-on-quarter increase in sales to five million carats, marking an approximately 700% increase in sales compared to the second quarter.
It revealed that this was due to retailers replenishing their low stocks, the loosening of COVID-19 restrictions worldwide, and a boom in online sales that has correlated with the diamond industry's lowering of its prices during the third quarter.
Alrosa also noted a year-on-year growth in jewellery sales over the third quarter in certain markets, especially the US and China.
It also noted that restrictions in India were eased in August, resulting in a partial improvement in sales there.
Alrosa's nine-month sales, however, decreased by around 40%, the company admitted, to only 15.1 million carats.
News Source : professionaljeweller