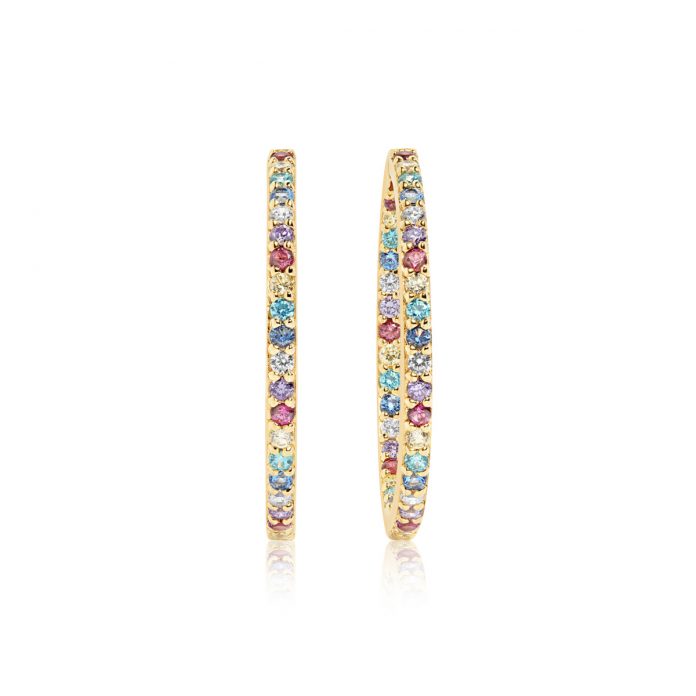 Award-winning Danish jewellery brand Sif Jakobs Jewellery has reported a hugely successful International Jewellery London show, securing 21 new accounts over the course of the three-day event.
This takes the brand's total number of doors across the UK and Ireland to 175.
Speaking after the show, Mark Riddle, UK and Ireland Director of Sif Jakobs Jewellery, said: "Although the footfall on the ground floor was orientated towards Sunday morning and later Monday afternoon, we were delighted with the level of interest in the brand and with the quality of the visitors. Signing 21 new stockists was very encouraging and represents significant progress towards our target of adding 50 brand compatible independent stockists in the UK and Ireland in the next 12 months".
The brand, which offers sterling silver and gold-plated jewellery in contemporary and stylish designs, impressed visiting buyers with its new autumn/winter 2018 collections.
Sit Jakobs Jewellery showed extensions to its best-selling Rainbow-coloured designs at the show, including the use of coloured stones in silver for the first time, and debuted the Zodiac collection, inspired by astrological signs and the stories written in the skies.
Talking to Professional Jeweller before the show, director for the UK and Ireland, Mark Riddle, revealed the brand has ambitious plans to double its year on year sales revenue in the UK and Ireland within the next 12 months and the same again by the end of 2021.
Sif Jakobs Jewellery is also hoping to secure a multiple jewellery retailer, but will wait until it finds the perfect fit.
News Source : professionaljeweller.com