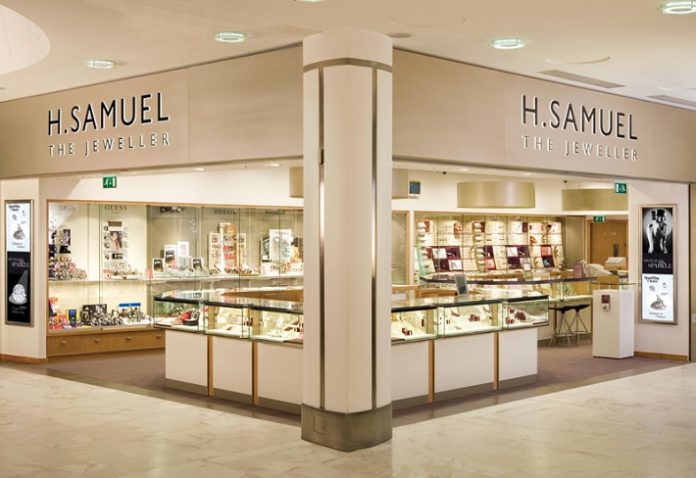 Signet Jewelers has credited the Covid-19 vaccine rollouts around the world for what it called "stronger than expected" financial performance within the company through the first quarter.
The company, which calls itself the world's largest retailer of diamond jewellery and in the UK runs H Samuel and Ernest Jones, described in a statement how Q1 2021 conversion and average ticket values were better than anticipated.
This has led Signet to revise its fiscal 2022 first quarter and full-year guidance.
Total expected revenue for 2022 was revised from $5.85-6 billion (£4.25-4.36 billion) up to $6-6.14 billion (£4.36-4.47 billion).
Meanwhile, same-store sales, originally forecast at 14-17% for next year, have been revised to 17-20%.
The company statement said that Signet "believes this topline strength is likely due to a combination of traction from strategic initiatives as well as tailwinds from the stimulus, tax refunds and consumer enthusiasm on the heels of vaccine rollouts – particularly during the company's guest appreciation events in late March."
The statement concluded, however, by mentioning that inventory delays in India and elsewhere due to Covid-19 could have a greater-than-anticipated negative effect on the company. Thus its 2022 forecasts are subject to change.
NewsSource: professionaljeweller