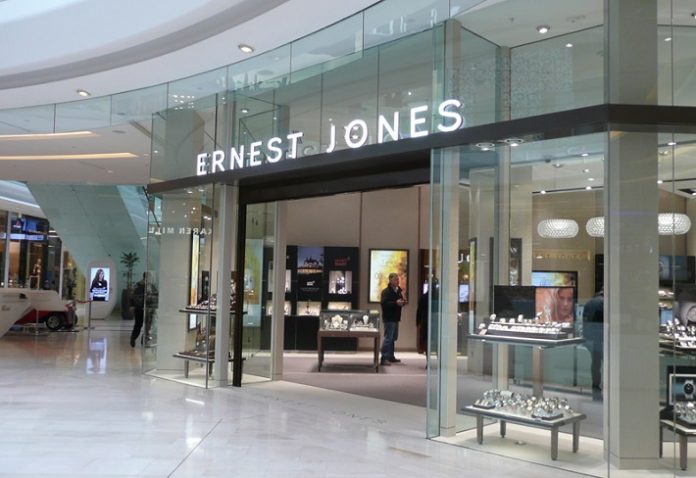 Signet Jewelers has released its new 'Corporate Citizenship and Sustainability Report', including a new set of corporate sustainability goals which put the planet, its population and Signet employees at the forefront.
The company, which is the world's largest retailer of diamond jewellery and in the UK owns H Samuel and Ernest Jones, laid out its goals as 'three loves'.
First is Signet's 'Love for all people', including inclusive marketing campaigns, charitable donations and social advocacy.
Next, its 'Love for our team' goal is about inclusivity within its own ranks, including at the senior management tier.
Finally, 'Love for our planet and products' sees Signet agree to a number of sustainability-related pledges, including the use of reclaimed gold and repurposed diamonds.
Eugenia Ulasewicz, Signet board member and chair of the board 'Corporate Citizenship and Sustainability Committee', commented: "At Signet, we view environmental, social, and governance (ESG) as an opportunity to create value in every part of our business.
"The Signet board's 'Corporate Citizenship and Sustainability Committee' illustrates the board's belief that sustainability is a fundamental strategy for long-term growth and strongly supports the company's clear, comprehensive corporate sustainability goals released with this report — as a reflection of our responsibility.
"ESG leadership matters to Signet because it's at the heart of our purpose — 'Inspiring Love' — and because we know it matters to our customers, our team members, our shareholders, and many others who have a stake in our business."
NewsSource: professionaljeweller