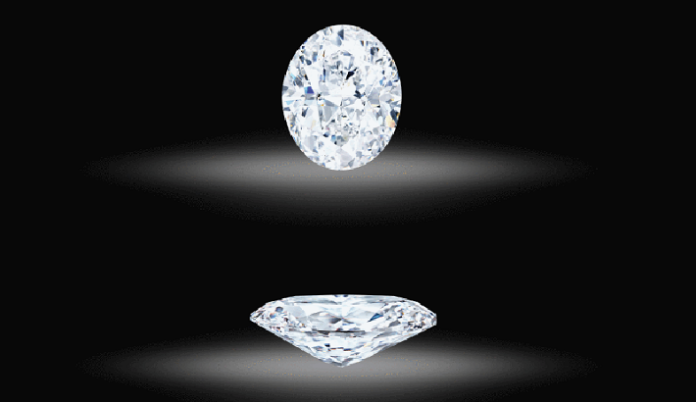 Sotheby's has broken new ground with the sale of a 102.39-carat, D-colour flawless oval diamond at its latest Hong Kong auction.
The stone went to a bidder for HK$121.6 million (£12.1 million), which the auctioneer said was the highest value bid ever placed on a jewel online.
Also of note, the diamond was offered without reserve, meaning the highest bidder would take it regardless of the bid, the first world-class diamond ever to have been sold in this way.
Sotheby's also claimed that it attracted more bidders than any other diamond of this calibre has seen.
The auction house tweeted "From HK$1 to HK$100+ million! The first world-class diamond ever auctioned without reserve, this 102.39-carat D Colour Flawless Diamond attracts strong bidding from around the world, and sells for HK$121.6m / US$15.7m!"
News Source : professionaljeweller