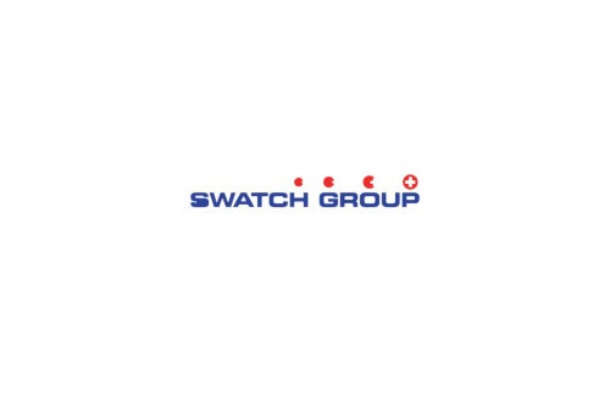 A report out of Geneva by Reuters, based on a Swiss newspaper, said that the Swatch Group – owner of luxury brands like Harry Winston, Breguet, Blancpain, Glashütte Original, Jaquet Droz, Léon Hatot, and Omega; as well as maker of more economical timepieces like Longines and Swatch – has decided to pull out of the Baselworld watch and jewellery trade fair.
Baselworld, which has been a fixture on the annual trade fair calendar of the watches and jewellery industries, has been facing some challenges, and was this year held on a smaller scale than usual, with several brands bowing out of the show. Reports say companies which have decided to not participate have attributed their decision to "high costs and insufficient returns".
The Swatch Group has held pride of place in the Hall for Watches for several years now and been one of the mainstays of the exhibition.
Some of the high-end brands which have also withdrawn from Baselworld, have now decided to participate in a fair in Geneva. Swatch chief executive Nick Hayek, however, has opined that "traditional annual watch fairs" are becoming irrelevant in the modern marketplace.
Hayek, it is learnt, has also cited the expenditure on the fair's new exhibition building – to the tune of some 430 million francs –as one of the reasons for their decision to not participate in the show.
"We are not there to amortise an expensive hall designed by (Swiss architects) Herzog & de Meuron," the Swiss paper quoted Hayek as saying, Reuters reported.
Earlier this month, Baselworld's longstanding erstwhile Managing Director Sylvie Ritter had made way for Michel Loris-Melikoff to take over her post. The Reuters report says Loris-Melikoff has stated that "Baselworld intended to remain the number one event for the watch industry" and that the Baselworld organisation was doing everything it could to retain the participation of the Swatch Group.
News Source: gjepc.org