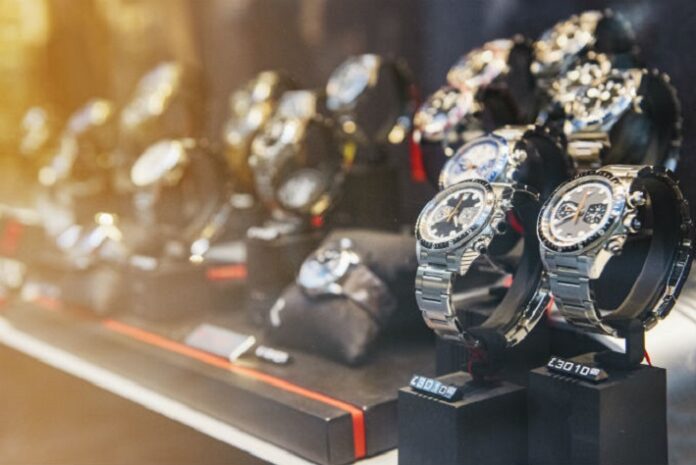 Exports of Swiss watches took a serious blow in April, falling 81.3 per cent year on year due to supply chain disruptions caused by the pandemic, data from the Federation of the Swiss Watch Industry FH showed.
Major markets recorded high double-digit losses: Hong Kong (83.2 per cent), the US (86.4 per cent), South Korea (68.6 per cent), Japan (85.9 per cent) and Germany (82.1 per cent).
Export performance was similar across all price segments in both value and volume terms, except for China, which exhibited a slower pace of decline.
"China was the only country to buck the trend. Exports there fell by 16.1 per cent in April following an increase in March, illustrating the recovery in the Chinese market. As a result, China accounted for a third of Swiss watch exports last month. All other markets contracted sharply," the federation said.
NewsSource: jewellerynet