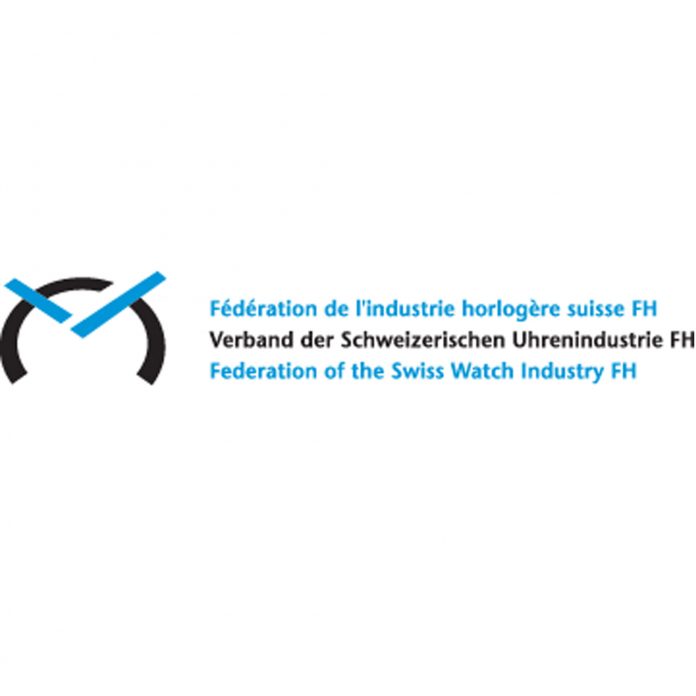 Strong demand from most Asian markets including China, Japan and Singapore, saw Swiss watch exports rebound in July 2019, after registering a drop in June, the Federation of the Swiss Watch Industry FH said in its monthly update. Total exports for the month CHF 1.9 billion, a 4.3% increase as compared to July 2018.
While Hong Kong, which is the largest market was down by 1.3% y-o-y, it still performed better than in the previous month, the trade body said. Three of the top five global markets were from Asia – with strong growth reported in China (+16.3%), Japan (+23.4%) and Singapore (+17.9%).
The second largest global market, United States (+6.1%) too maintained a steady pace, but Europe (-0.8%) declined led by the United Kingdom (-0.4%), France (-12.0%) and Germany (3.6%). Italy's monthly performance improved (+1.9%), but the medium-term trend there still showed a marked decline.
In terms of materials, the main contribution came from watches made from precious metals, which grew by 11.5%. However, volumes continued to fall for the twelfth consecutive month as the downward trend worsened, with 390,000 fewer items shipped overseas. This was the sharpest fall since July 2016.
The Federation also said that performance remained sharply polarised in terms of price segments. Watches priced below 200 francs (export price) continued to lose ground, falling by 19.8% in terms of value and 26.9% by the number of items. At the other extreme, timepieces priced over 3,000 francs recorded 8.5% growth in value and 6.6% growth in volumes.
New Source : gjepc.org