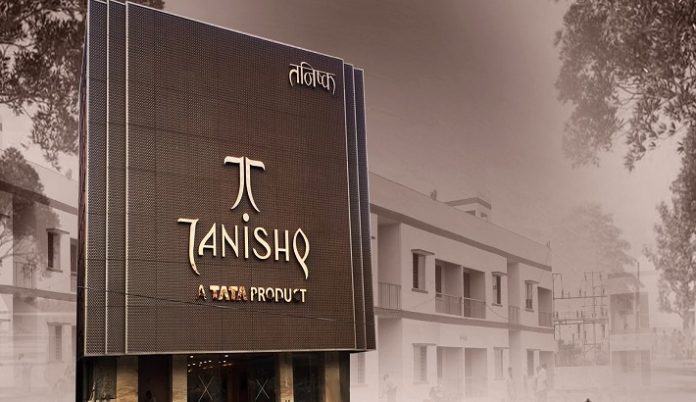 The Tata industrial group's Titan Company, which owns the Tanishq jewellery brand along with a majority stake in online jewellery retailer CaratLane, reported a standalone net profit of ₹294.6 crore ($42 million) for the fourth quarter of fiscal 2018-19 which ended March 31 last. This represents a 4.4 percent rise in a year-on-year comparison with the fourth quarter of the previous year.
Titan Chief Financial Officer S. Subramaniam was quoted as saying the company was targeting a 20 percent growth rate in the coming year for its overall business, which includes watches and eyewear. He added that he felt the target was achievable given that it had met its self-imposed targets in the just-ended fiscal year, which was a tough one for the jewellery industry as a whole.
He attributed the company's good performance to new products and sales channels, particularly in the watch business, which saw a major increase in e-commerce.
Subramaniam said Titan had gained market share during a time when most Indian jewellery retailers were experiencing a cash crunch. He attributed this to Titan's good balance sheet and its willingness to invest in future business. He said the company was looking at doubling the number of new jewellery stores in the current fiscal year, looking at the opening between 60 and 70 new retail doors.
Overall, Titan plans to open between 100 and 125 new retail doors during this fiscal year. Most of these would be franchises and so would not entail capital expenditure. However, Titan had earmarked some ₹250 crore ($36 million) for capital expenditure during this year.