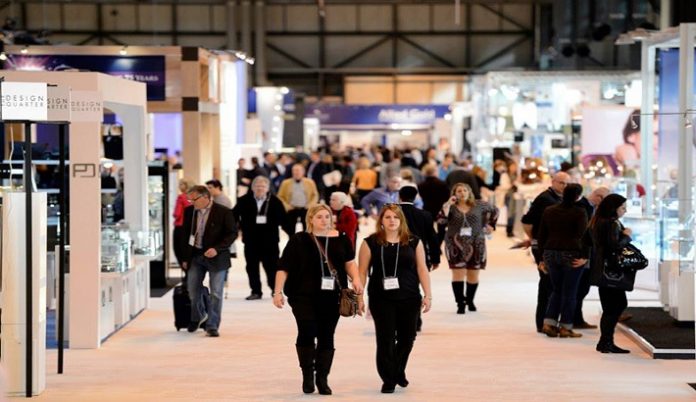 The owner of Jewellery & Watch, Ascential Events, has entered into a conditional agreement to sell its exhibitions business to ITE Group for £300m.
At the start of the year, Ascential announced it was undertaking a strategic review of its exhibitions business to assess all options. The board has now concluded that a sale is in the best interests of all shareholders in order to allocate capital to higher growth areas of the
a business that enables customers to succeed in the rapidly changing digital economy.
ITE Group already operates several trade events globally including fashion events Moda, Scoop London and Jacket Required in the UK as well as a jewellery event – Jewelry Salon in Russia.
As well as Jewellery & Watch, which is part of giftware show Spring Fair, the deal also includes the sale of six other events including Autumn Fair and fashion event Pure London.
Ascential chief executive Duncan Painter, said in a statement: "The strategic review of the exhibitions business was undertaken to ensure that we prioritise our time and capital on enabling our customers to succeed in the digital economy. We are therefore pleased to have found a good home and achieved a fair price for the exhibitions business.
"Winning in the digital economy is one of the biggest challenges our customers face and we want to ensure we are at the forefront of helping them achieve this."
Ascential has ambitious growth plans and has been reorganising the business to focus on digital-first.
Last year, the company sold 13 of its heritage trade magazines, including Retail Jeweller, so it could focus on its "largest brands" and those with the highest growth potential.