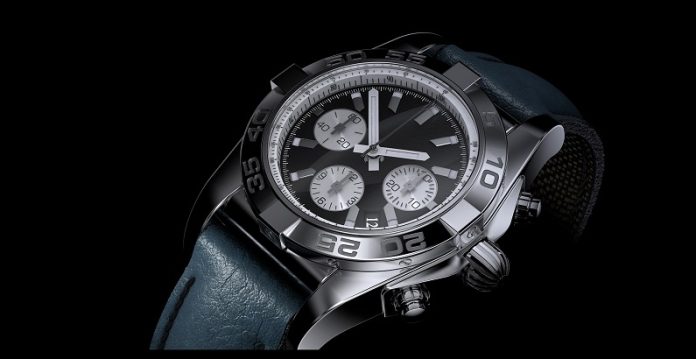 It's only natural to want to know how long your Rolex will last if you decide to invest in a high-end timepiece.
These timepieces are made to endure, but they still require some maintenance over time in order to remain in excellent form.
How long does a Rolex live for?
Rolex has a long history of producing high-quality timepieces that retain their appeal for extended periods of time. And, in the midst of all this, Rolex has gone from strength to strength by continuously perfecting and enhancing their timepieces decade after decade, ensuring that they continue to appear as new for half a century from now as they do right now. This is why, if you're thinking "is it time to sell my Rolex?", the answer will always be yes.
What is the Rolex warranty policy?
Rolex watches are extremely durable, but they do not come with a lifetime guarantee. Instead, all timepieces are protected by an international warranty for a period of 5 years after purchase. Rolex Watches warranty does not cover the following:
Wear-and-tear
Loss and Cases of theft
Damages caused by improper use
Non-original components, such as batteries or chargers added or substituted.
A third-party repair or service
Some consumers may be frustrated with the Rolex warranty's length, but it demonstrates how confident the company is in its products' quality. A Rolex watch can last a lifetime, especially if it is maintained on schedule. While Rolex suggests servicing your timepiece every ten years, doing so every 5 to 7 years is ideal to ensure proper functioning.
Rolex Watches Features
Rolex watches are known the world over for their quality, durability, and design. While these are all important factors to consider when choosing a watch, there are other features that set Rolex apart from the competition.
Rolex timepieces are well-known for their many features, which include the following:
A water-resistant case – Most Rolex models can withstand depths of at least 100 meters, making them ideal for swimming, diving, and other water activities.
A self-winding movement – Rolex watches are powered by either a manual or automatic movement, which means they don't require battery changes.
A scratch-resistant crystal – The majority of Rolex watches feature sapphire crystal, which is extremely scratch-resistant.
A wide variety of designs – Rolex offers a wide range of designs to suit any taste, from classic and sophisticated to sporty and modern.
As you can see, there are many reasons why Rolex watches are so popular. If you're looking for a high-quality watch that will last a lifetime, Rolex is the brand for you.