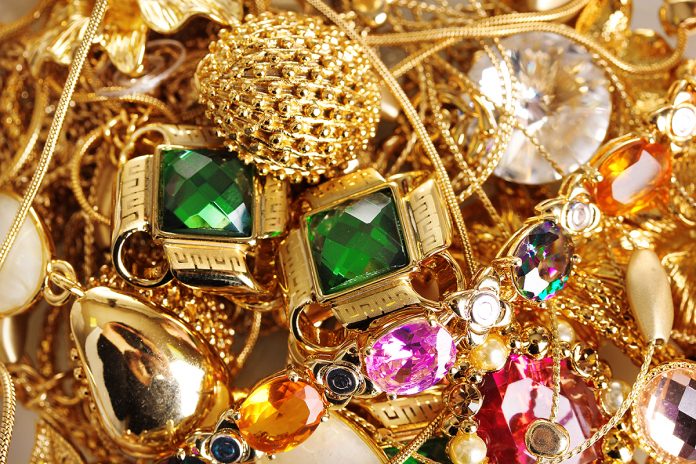 UK gold jewellery demand was hit by pre-Brexit jitters, reveals the World Gold Council (WGC) in its Gold Demand Trends Q3 2017 report.
While gold jewellery demand suffered globally in Q3 2017, weakness in Europe was largely due to losses in the UK. As other markets remained broadly steady, the UK suffered from consumer uncertainty surrounding the economic impact of Britain's inevitable exit from the European Union.
For the quarter, demand in the UK dropped by 5% to 4.6t. Losses were concentrated in the 9ct mass market, while the 18ct and 22cr segments were relatively well insulated.
Having improved in the first half of the year, global jewellery demand deteriorated by 3% in Q3 to 478.7t – the weakest third quarter in WGC's 17-year data history. Year-to-date demand of 1,457.3t is a modest 3% ahead of 2016, which was itself a very weak year.
The dip on a global level was attributed to a weal quarter in India.
Elsewhere the report reveals global gold demand is at its lowest since 2009.
The third quarter saw a 9% year-on-year drop in gold demand to 915 tonnes (t). Year-to-date (y-t-d) demand was down by 12%.
ETFs had another quarter of positive inflows, but at 18.9t, they fell far short of the 144.3t influx in Q3 2016.
The softer quarter in the jewellery sector accounted for 17t of the year-on-year decline, while demand from other sectors firmed: central banks bought a healthy 111t of gold, while bar and coin investment strengthened by 17% (to 222.3t), albeit from a low base.
News Source: professionaljeweller.com