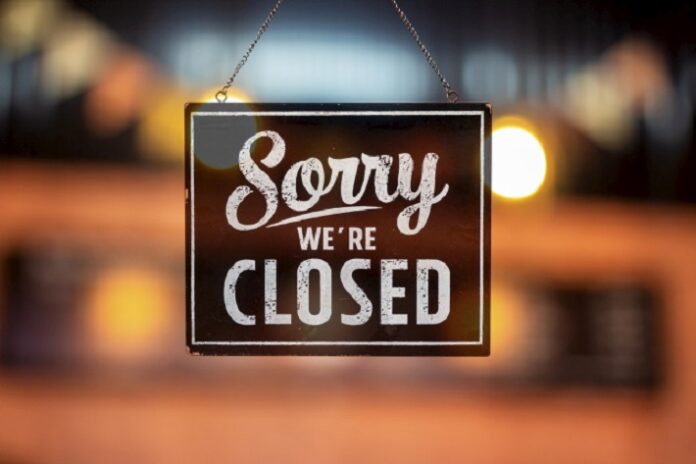 The US jewelry sector shrank again in Q2 of this year, with the overall loss of 462 retailers and more than 100 wholesalers and manufacturers.
That's lower than the last two quarters, according to statistics and trend data published earlier this week by the Jewelers Board of Trade (JBT), which provides commercial credit information.
In Q1 of this year, total listings dropped by 522 (2.2 per cent) and in Q4 2022 by 579 (2.4 per cent).
Its total listing of retailers, wholesalers, manufacturers and retailers fell by 2.4 per cent, down from 23,999 in Q2 2022 to 23,424.
The JBT recorded 84 new retailers opening for business, 24 wholesalers and eight manufacturers during the quarter.
In the same period 174 businesses, primarily retailers, ceased trading.