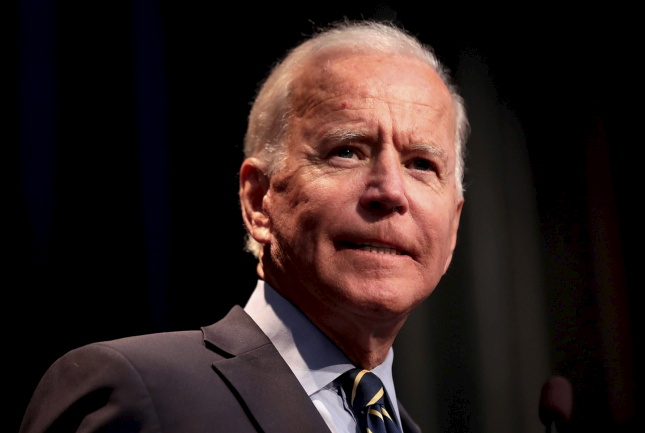 The US has imposed sanctions on gem quality diamonds from Russia, which accounts for almost 30 per cent of global rough supply.
President Joe Biden issued an executive order on Friday banning the import of "non-industrial diamonds", along with vodka, caviar and other luxury goods.
"As Putin continues his merciless assault, the United States and our allies and partners continue to work in lockstep to ramp up the economic pressures on Putin and to further isolate Russia in the global stage," he told reporters.
Restrictions on bank transactions with Russia, imposed two weeks ago, had already made the purchase of diamonds difficult, but not illegal.
This latest move, a response to Russia's escalating attacks on Ukraine, prohibits trade with Alrosa, one third owned by the Russian government.
The US government has yet to clarify whether the ban affects diamonds mined in Russia but cut and polished elsewhere.
"This is a very big deal and a once-in-a-lifetime situation for the diamond industry," said Tiffany Stevens, CEO and general counsel of the Jewelers Vigilance Committee (JVC).
"The issue is 'what is considered of Russian origin?'" Stevens told CNN.
"It can originate in Russia and is then cut and polished in India. Is it then considered an Indian diamond at that point?"
JVC is advising its 600 members to immediately halt any direct purchase of diamonds from a Russian company.
Alrosa mined 32.4m carats in 2021, making it the world's largest producer by volume, with rough sales of just over $4bn.