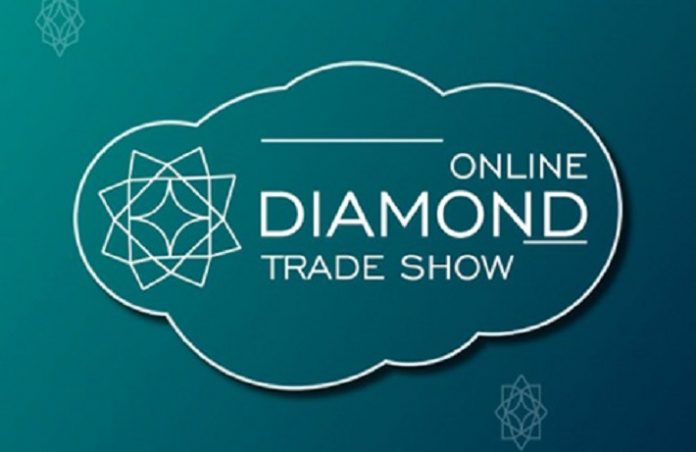 In the time of coronavirus, two organisations have taken the lead to carry on business efforts. The Antwerp World Diamond Centre (AWDC) and Israeli Diamond Institute (IDI) have announced that they are joining forces "to host the first-ever Online Diamond Trade Show". The Diamond Loupe, an initiative of AWDC, reported. The 'virus-free trade show' will take place on the virtual Diamond Boutique trade platform from March 30 to April 4, 2020.
"Due to the coronavirus, several trade fairs and buying opportunities this year have already been cancelled," the AWDC said. "This is why AWDC and IDI decided to join forces and organise a unique event that enables you to buy and sell diamonds from the comfort of your own office."
According to The Diamond Loupe, the organisers emphasised that "The goods that will be exhibited are exclusively from recognised Antwerp and Israel traders. It is not possible for traders from other countries to register as an exhibitor, but they are welcome to log in as a buyer".
While exhibiting online is free of charge only for diamond companies registered in Antwerp or Israel, visiting the platform is free of charge for diamond and jewellery professionals from all over the world.
Only natural stones may be uploaded by exhibitors/sellers. The deadline to apply for participation is March 23, 2020.
News Source: gjepc