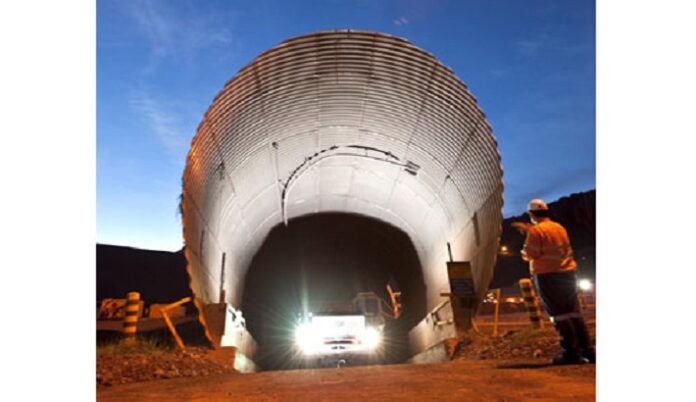 Rio Tinto's third-quarter diamond production fell 8% year-on-year to 4.2 million carats on account of lower grades at the soon-to-be-closed Argyle mine.
For the quarter that ended 30th September, 2020, carat production at the mine in Australia was 10% lower, at 3.203 million carats, than the same period of 2019 as a result of a reduction in recovered grade, Rio Tinto said. The company is preparing for the safe winding-up of Argyle operations before the end of 2020, followed by closure activities to commence in 2021.
At the Diavik mine in Canada, diamond output in the third quarter of 2020 was 1% higher, at 1.00 million carats, than the third quarter of 2019, due to higher ore availability and higher processed tonnes.
In the January-September 2020 period, Rio Tinto's diamond output fell 7% year-on-year to 11.87 million carats. Its full-year production guidance is expected to be around 12 to 14 million carats, down from 17 million carats in 2019.
Hong Kong Exchanges and Clearing Limited and The Stock Exchange of Hong Kong Limited take no responsibility for the contents of this announcement, make no representation as to its accuracy or completeness and expressly disclaim any liability whatsoever for any loss howsoever arising from or in reliance upon the whole or any part of the contents of this announcement.
News Source : gjepc