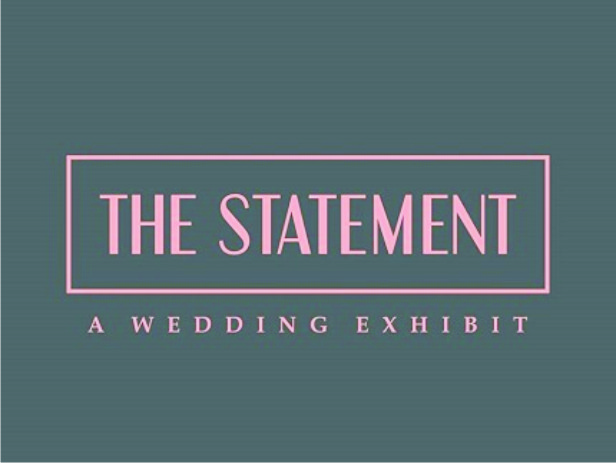 The inaugural edition of The Statement, which will be held in Taj Krishna in Hyderabad from 14-16 July, will bring together India's premium luxury jewellery brands under one roof.
Indian Jeweller brings 'THE STATEMENT', an exclusive luxury wedding jewellery show, to the princely state of Hyderabad known for its royal past and timeless heritage. A unique consumer show meticulously curated for the discerning and affluent class of Hyderabad, THE STATEMENT will be an ultimate one stop shop for luxury and designer jewellery where Indian as well as overseas brands will showcase their finest creations.
A one-of-a-kind, elite show, THE STATEMENT will bring the best of luxury jewellery brands to the High Networth Individuals of Hyderabad. With over thirty, handpicked exhibitors, the visitors will be privy to some of the most beautiful designs in the form of Temple Jewellery, Kundan, Meenakari and more. Amidst a bevy of luxury jewellery brands in India, THE STATEMENT will have Anmol Jewellers, AS Motiwala, Rakyan Fine Jewels, Kotawala Fine Jewels, Jewels Emporium, Raniwala Jewellers and Rawat Jewels to name a few.
The show will take place between 14th to 16th July, 2018, at the Grand Ballroom, TAJ Krishna, in the prime location of Banjara Hills where the crème de la crème of Hyderabad resides. THE STATEMENT is an initiative of Indian Jeweller magazine, an industry leader in hosting high-end, luxury jewellery exhibitions. The second edition of the show is set to take place in New Delhi.
News Source : diamondworld.net