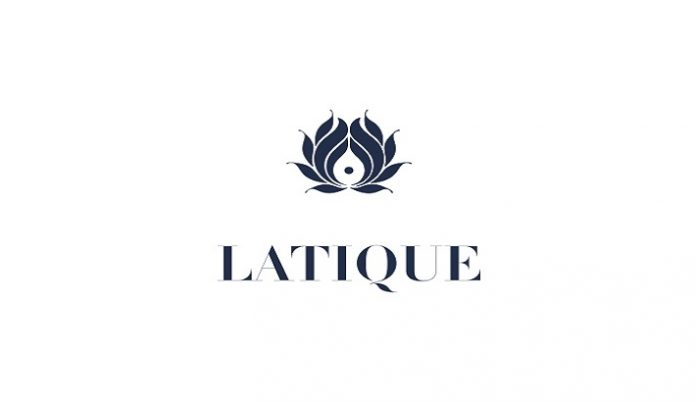 Celebrating everything that is unique, glorious and magnanimous, the collection is a symphony of romantic tunes of love. Aiming to capture the essence of pure and boundless passion that pours onto others freely and in synergy with the flow of life. An inexplicable treat for the eyes and the hearts!
Latika Khanna, Founder and Designer Latique says: "My endeavor is to create jewellery that compliments the wearers' personality. I strive to create timeless pieces of jewellery which can be handed down generations. Each design ensures that every uncut diamond and every gem, be it a ruby, emerald or pearl, is set in a way that maximizes its brilliance and beauty."
Product Description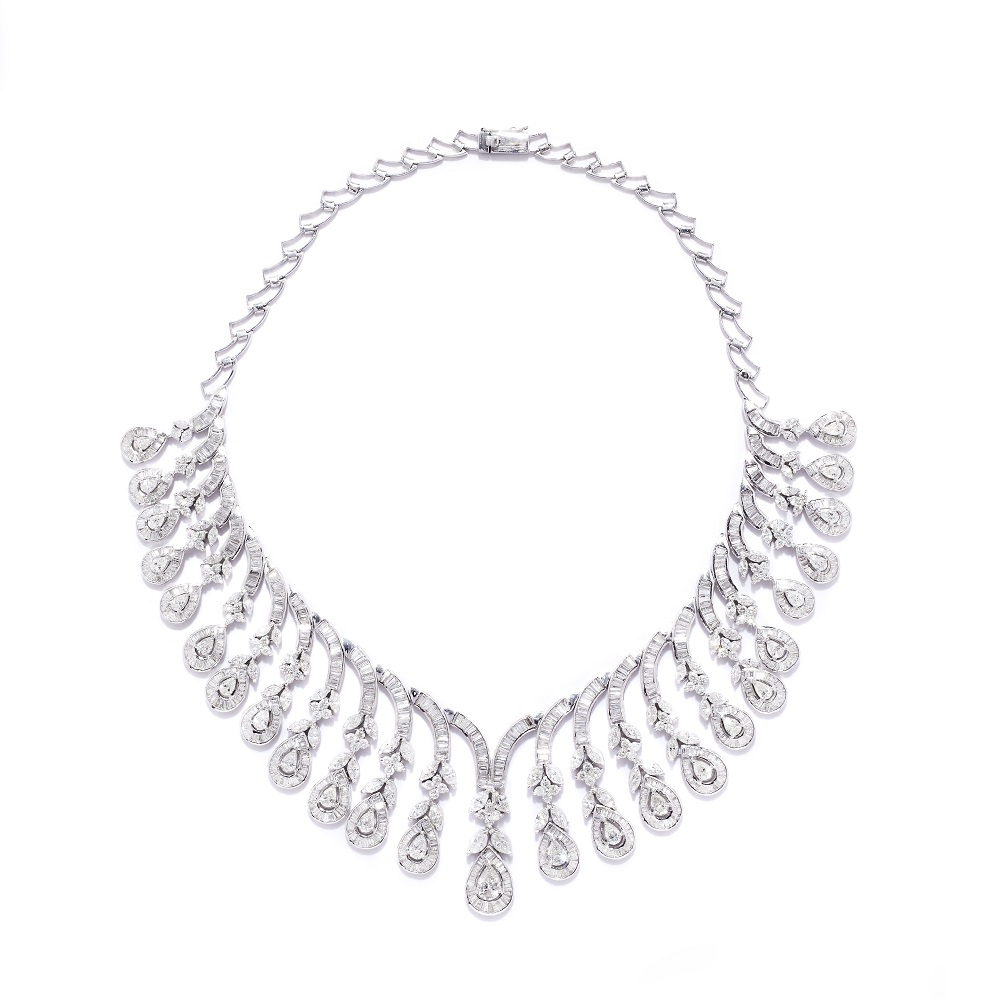 Étreinte: This necklace in 18k white gold is set with marquise, pear, baguette cut and brilliant cut diamonds. A piece of Latique's everlasting classic design, the necklace makes it all about the fleeting moment of joy and passion.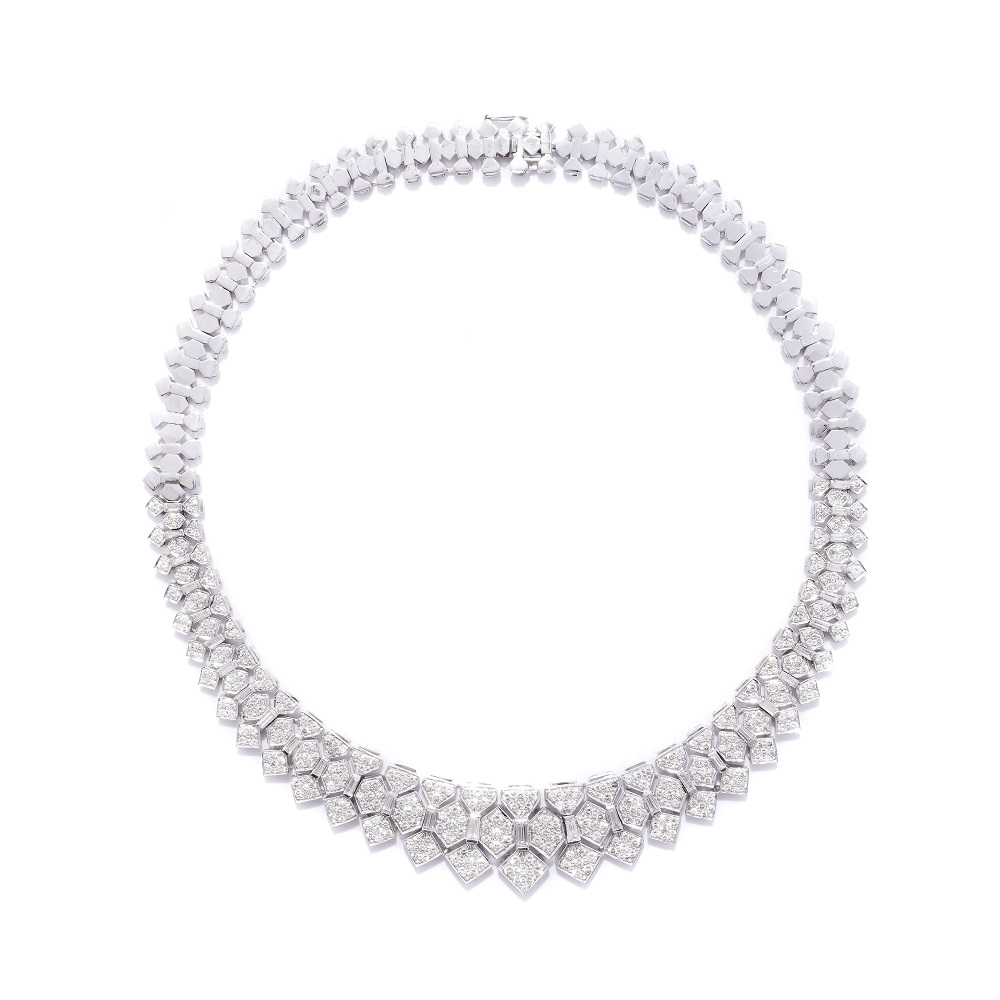 Esprit: 18k gold studded with brilliant cut and baguette cut diamonds; this minimal piece is a new world interpretation of the evergreen art deco style designs.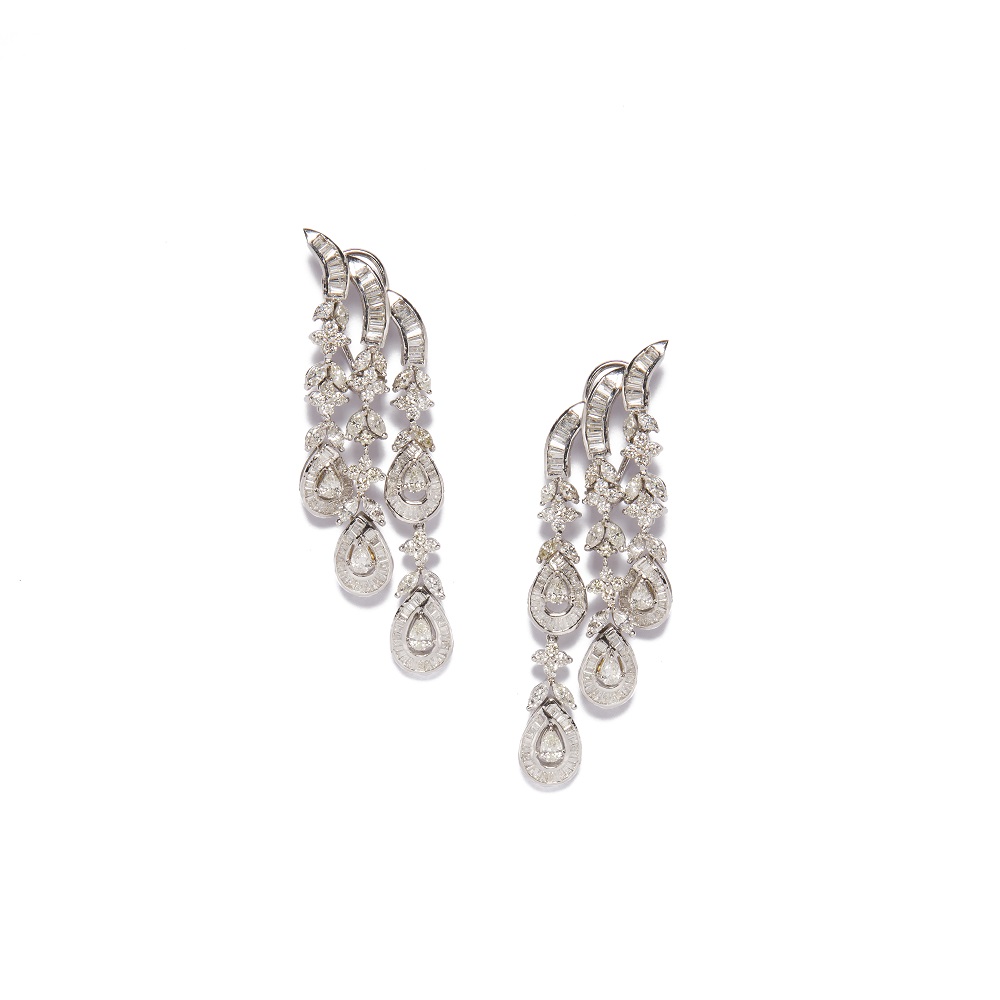 Charmante: Of impeccable taste and unmatched elegance the pair styles marquise, pear, baguette cut and brilliant cut diamonds set on 18k white gold.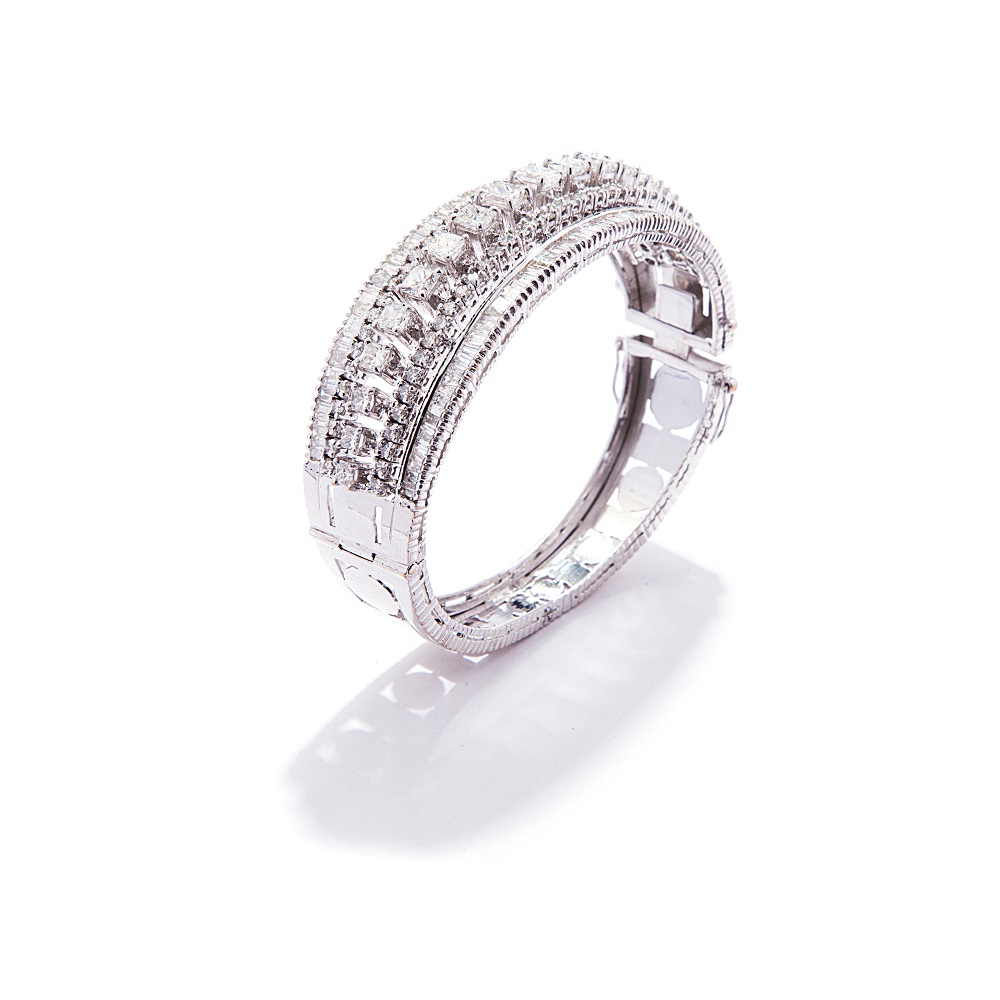 Reine: Studded with princess, baguette cut and brilliant cut diamonds in 18k gold the piece is a translation of breathtaking beauty into delicate enchanting design that compliments the radiance of joy in every way.
About Latique:
Founded by designer Latika Khanna in New Delhi in 1992, Latique is a fine jewellery company that has rapidly won the admiration and patronage of international clientele. Starting with the vision that India is modern by design and always has been, Latique takes the rich jewellery heritage that this country is privileged to have enjoyed and gives it a truly contemporary soul. Its designs meet the growing demand for an international aesthetic that at the same time makes a bold statement about India's style leadership on the world stage.
If design is what distinguishes Latique, quality is its hallmark. Each of its pieces is individually crafted to maintain the luxury status of the brand and meet with the highest international standards for unblemished stones.