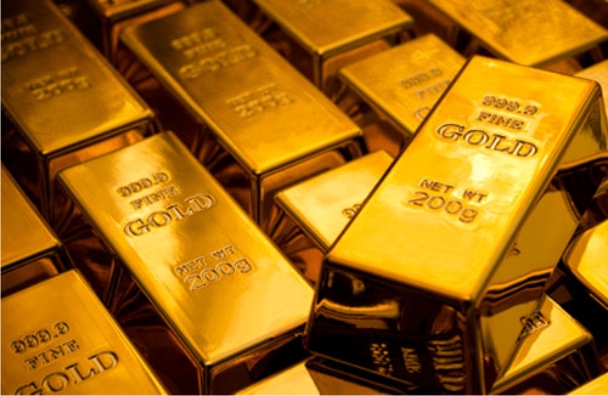 Overall demand for gold rose by 4% in Q3 2018 to an estimated 1,010 tonnes on the back of weaker prices, despite continued large outflows from the ETF sector, the GFMS team at Refinitiv said while releasing the GFMS Gold Survey: Q3 2018 Review and Outlook.
Demand was boosted by official sector purchases and higher industrial offtake, particularly from the electronics industry, the report stated. Jewellery demand globally rose by just 3% on a year-on-year basis in the third quarter although fabrication fell by 1%.
During mid-August, prices dipped to US$ 1,174, not only the low for the year to date but also the lowest since the start of 2017. Though there has been a mild recovery to US$ 1,230 levels, the report believes that gold is not yet out of the woods, though it has probably bottomed out.
While retail investment by and large rose globally year-on-year on a regional basis (with the exception of South America and, within North America, Mexico), professional investors remained aloof, with ETF holdings dropping from 2,312 tonnes at end-June to 2,221 tonnes at end-September.
In the US, overall demand was up by 26%, driven by very strong coin demand (a turnaround from earlier in the year), while bar investment continued to contract. Indian investment demand also improved, with strong purchases seen when prices briefly dropped below Rs.30,000/10 grammes.
The GFMS team at Refinitiv notes that on a longer-term basis the prospects for investment are brighter as disillusionment is setting in with respect to both the property and equities markets.
Looking forward, the Survey states that there is scope for further price appreciation, but it does look as if this will be something of a long haul. The report estimates a fourth quarter average price of US$ 1,224, leading to an annual average for next year of US$ 1,285.
News Source: gjepc.org