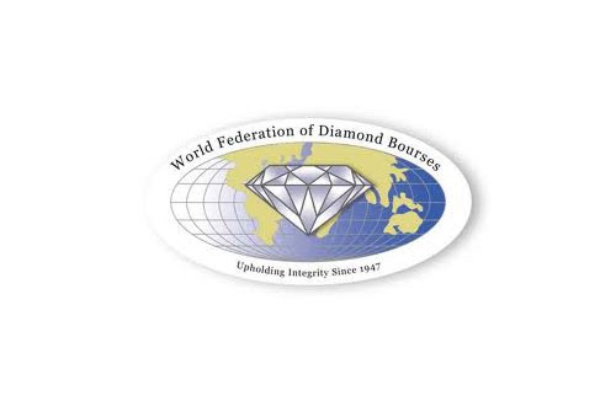 The Executive Committee of the World Federation of Diamond Bourses (WFDB) will be holding serious discussions at its meeting in Vladivostok end August, the last one prior to the forthcoming World Diamond Congress to be held in Mumbai this October, WFDB President Ernie Blom said.
WFDB's Asian Summit which is also being held at Vladivostok a day prior to the ExCo meeting, is also expected to see a large attendance, Blom added, stating that this forum "is seen as a more intimate setting for the discussion of issues pertaining to diamond exchanges in that part of the world".
Both meetings are being hosted on August 26 and 27 by the Moscow Diamond Bourse (MDB) and are being sponsored by Russian diamond miner ALROSA.
The Moscow Diamond Bourse has sent invitations to the Governor of the Far Eastern region, the Governor of Yakutia and the mayor of Vladivostok, the city which is There will also be representatives of the Russian Federation's Finance Ministry and of the Gokhran – the precious minerals depository.
In addition, a Kimberley Process review mission visit will take place at the same time as the Asian Summit/Executive Committee meeting.
Blom said, "This meeting comes at a very important time for the international diamond industry. We are delighted to be hosted in Vladivostok and look forward to some very serious discussions ahead of the World Diamond Congress in two months time."
News Source : gjepc.org