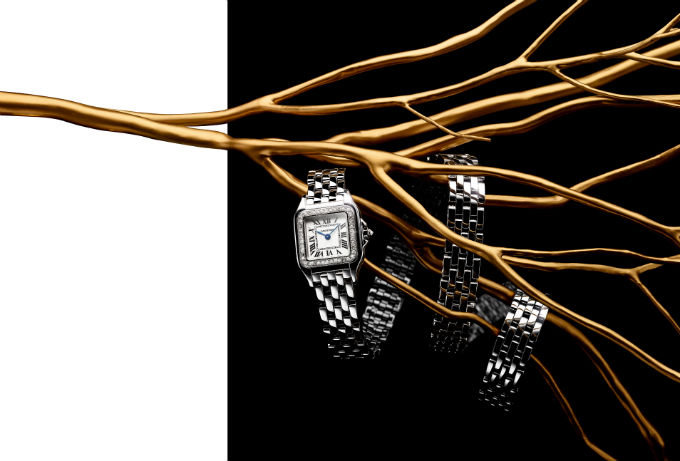 Luxury group Richemont reported double-digit growth during the six months ending September 30 on the back of solid jewellery and watch sales.
Group sales rose 21 percent, driven primarily by strong performances of jewellery maisons and double-digit increases in the maisons' directly operated boutiques and online stores, the company revealed.
Richemont Chairman Johann Rupert commented, "All regions with the exception of the Middle East and Africa enjoyed higher sales, with notable double-digit increases in Hong Kong, Korea and the US."
Cartier and Van Cleef & Arpels recorded a 9 percent increase in sales. According to the group, momentum at Cartier was sustained by jewellery and the Panthère and relaunched Santos watch collections and, at Van Cleef & Arpels, by the Alhambra collection's 50th anniversary launches. Performances in Asia Pacific, the Americas and at the jewellery maisons' directly operated boutiques were particularly strong.
Investments into jewellery maisons continued, notably in communication at Cartier for the relaunch of the Santos watch collection and at Van Cleef & Arpels to celebrate Alhambra's anniversary.
The specialist watchmakers' sales were up 2 percent year on year, disclosed Richemont. Double-digit growth in directly operated boutiques more than offset lower wholesale sales, which were impacted by ongoing control of sell-in and distribution optimisation initiatives. "Performance was varied across maisons and regions, with good momentum at Vacheron Constantin, Roger Dubuis and Jaeger-LeCoultre and, regionally, in Asia Pacific," it added.
News Source: jewellerynet.com