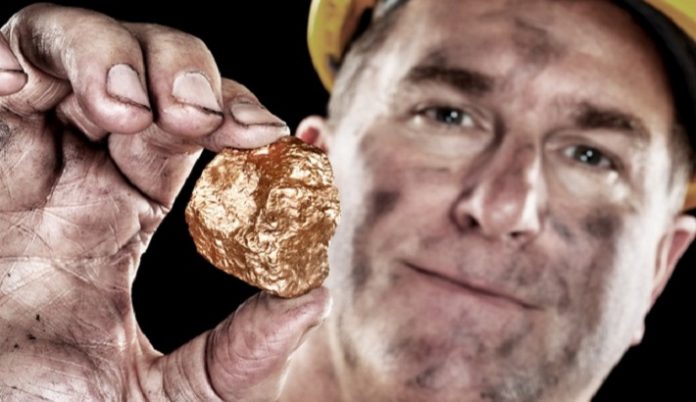 The World Gold Council (WGC), the market development organisation for the gold industry, has launched its Responsible Gold Mining Principles.
The organization says these principles address key environmental, social and governance issues for the gold mining sector and act as a framework that sets out
clear expectations for consumers, investors and the downstream gold supply chain as to what constitutes responsible gold mining.
Companies implementing the Responsible Gold Mining Principles will be required to obtain external assurance from a third party, independent assurance provider. By doing so, they will give consumers further confidence that the gold they buy is responsibly mined and sourced.
According to Terry Heymann, WGC chief financial officer, the Principles incorporate feedback from more than 200 organisations and individuals over two rounds of consultation and are designed to support the efficient operation of the gold market.
New Source : indexonline