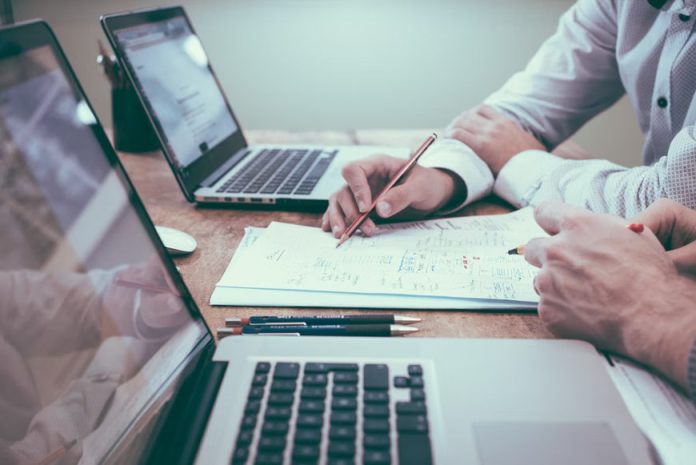 Owning a jewelry business is tough in the modern world. You might find that it is difficult to make the most of your business's investments and it can be frustrating to be stuck in the same place for a long time. To help get things moving along, here are some of the things that your business needs to make it to the top of the pile.
#1 Professional Delivery
The last thing that you want is for things to go astray or get broken. Therefore, you should invest in professional delivery. If you are selling things on eBay, you might find it beneficial to look into eBay shipping services such as https://www.shiply.com/ebay-couriers-delivery-services.php to make sure that your items are getting the care and the treatment that they deserve. This will help your business become more attractive to your customers as well, as it shows that you are dedicated to getting their packages to them on time with specialist care and services.
#2 You Need to Make Sure That You Are Investing in High-Quality Resources
You don't want to be overpricing your products, as you might lose your customers' interest and come across as greedy. You might find that you are getting resources that are from a low-quality or unethical source, so you might find that it is far more beneficial for you and your brand image to make sure that you are making good ethical decisions in your business investments and you are getting your customers paying the prices you want, as people are generally happier to pay more for ethical items or a more eco-friendly option.
#3 You Are Going to Need to Work on Your Online Presence
If your business is going to make it to the top, you are going to need to make sure that you have a stellar online presence. There are plenty of ways of achieving this, such as:
Using social media and social media influencer marketing. This is an especially good tactic for jewelry businesses, as if potential customers see others wearing your items, they are likely to want them themselves.
Make sure that your website looks the part and that you are making the most of your business's first port of call for many customers. Making sure that your website is well maintained can help you work with various layouts that can help your website become more enticing to your target market.
SEO can be a good way to place your website higher in search engine results pages for relevant searches, meaning that you can bring people into your sales funnel more effectively.
These things all help your online presence grow and make you far easier to find online. This can help you bring in your target audience without having to pay too much out on costly advertising campaigns. Not only that, but it can also help to build a community around your business and help you increase your customer loyalty to bring in repeat sales.