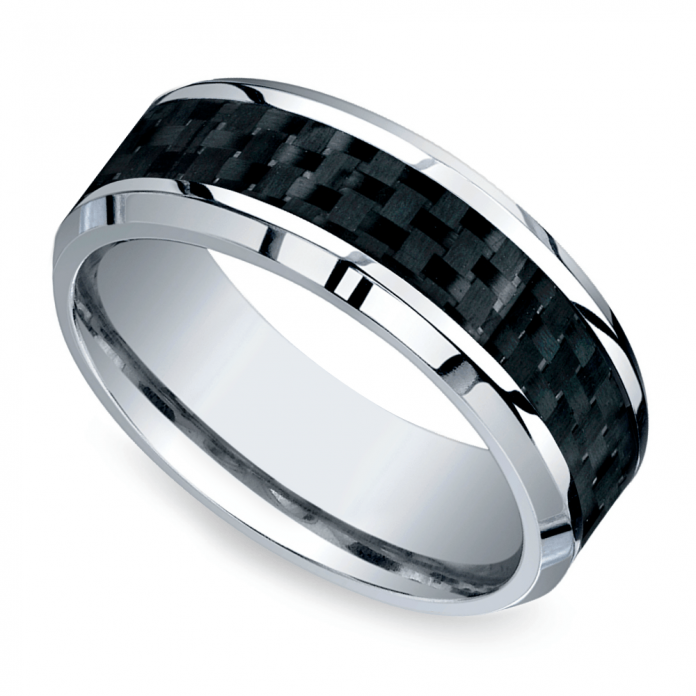 Online jewellery retailer Jewlr has witnessed a surge in couples buying men's promise rings. The e-tailer says that as more women are taking the lead in relationships, they are buying their partners promise rings in record numbers, with Jewlr reporting a 210% increase year on year.
In the UK specifically, men's promises ring sales have grown by 162% year on year for Jewlr.
As sales for these rings surge, it's quickly become the bestselling product within the retailer's men's category – outselling more traditional products such as wedding bands, cufflinks and chains.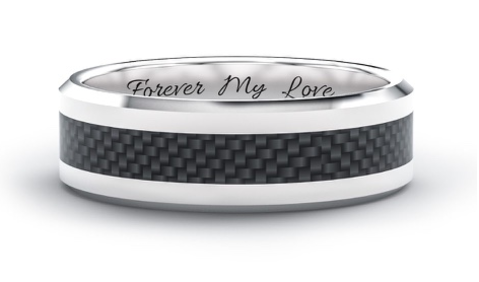 Jewlr's chief executive officer, Tony Davies, comments: "Following our recent findings of women buying more of their own expensive jewellery, it's interesting to see so many are starting to buy their partners 'promise' rings too. It's clear that our UK customers are embracing the concept of the promise ring and women are being forthright in asking their partners for the commitment'.
The spike in sales also comes after several celebrities have been spotted wearing matching promise rings, including Robert Patterson and FKA Twigs and Kylie Jenner and now ex-boyfriend Tyga.
Jewlr also notes that sales of their promise rings are highest at the end of summer – when young adults buy them for their partners before parting ways to return to University. With sales 45% higher on average than other months.