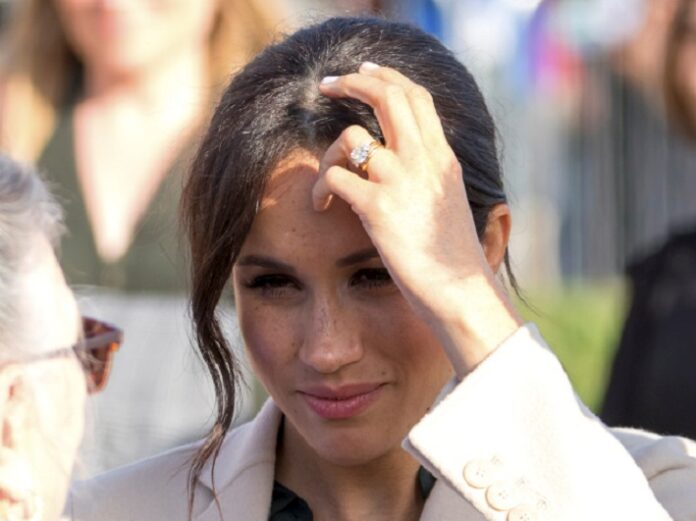 Amazon is selling copies of Meghan Markle's diamond engagement ring at the rock-bottom price of just $25.
The real thing features a cushion-cut diamond sourced by Prince Harry from Botswana, with two smaller stones that belonged to his late mother, Princess Diana, set in the yellow gold band by royal jewelers Cleave and Company.
The copy is made of gold-plated silver, with a 3.5-carat full cushion cut cubic zirconia center with 0.5 carat side stones.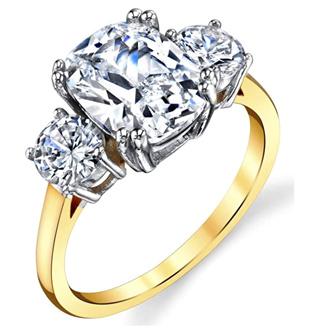 Makers Metal Masters boast it is "the closest to the actual Meghan Markle ring". It's priced between $25 and $32, depending on ring size.
The Duchess of Sussex first showed the world her ring shortly after her engagement in November 2017. Eighteen months later she replaced the gold band with a diamond-studded one.
Top pic shows Meghan Markle with her engagement ring. Pic above shows the copy being sold on Amazon