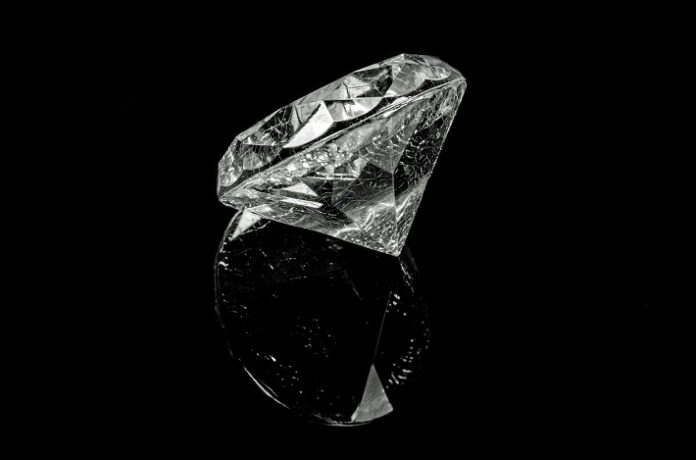 Diamond jewelry is a fantastic gift, but it can often be disheartening when you're waiting for the perfect opportunity to show off your items and find that the opportunity hasn't presented itself yet. However, it's important to remember that diamonds are fit for any occasion, and you don't have to wait for what you think is the right moment — you can even wear them for a small social gathering at home, why not!
Here are 6 essential places and occasions you can best show off your favourite diamonds. 
1. Date Night
It doesn't matter whether you're going out or staying in; date night is the perfect excuse to get dressed up and pop on your favorite diamonds! If you're spending a romantic evening out, whether it's a fancy restaurant or your favorite cocktail bar, then any diamond jewelry is going to fit in perfectly and make you feel like a million bucks. 
If you're having a romantic evening at home, then why not still dress for the occasion? Perhaps your partner bought you a significant piece of diamond jewelry which you haven't had a chance to wear yet, and you want to show it off to them. 
2. A Birthday Bash 
It doesn't matter if it's your birthday celebration, or somebody else's, it's still the right time for diamonds! Especially if it's your own birthday party, and if it's a special one such as a milestone birthday, you will look and feel great putting your diamonds on display. 
Maybe you even received your diamonds as a birthday gift and want to show them off. 
3. A Party Weekend 
It's time to get dressed up to the nines and really show off what you have! A party weekend is an ideal time to display your favorite diamonds and may present an opportunity to mix and match with different outfits on various nights.
So, whether you're planning an exciting weekend in iconic party spots like New York, Ibiza or Las Vegas, there's always an opportunity to wear your diamonds. 
Remember, to ensure that you feel and look as good as your diamonds do during a heavier weekend, you can always find the perfect Las Vegas hangover cure too!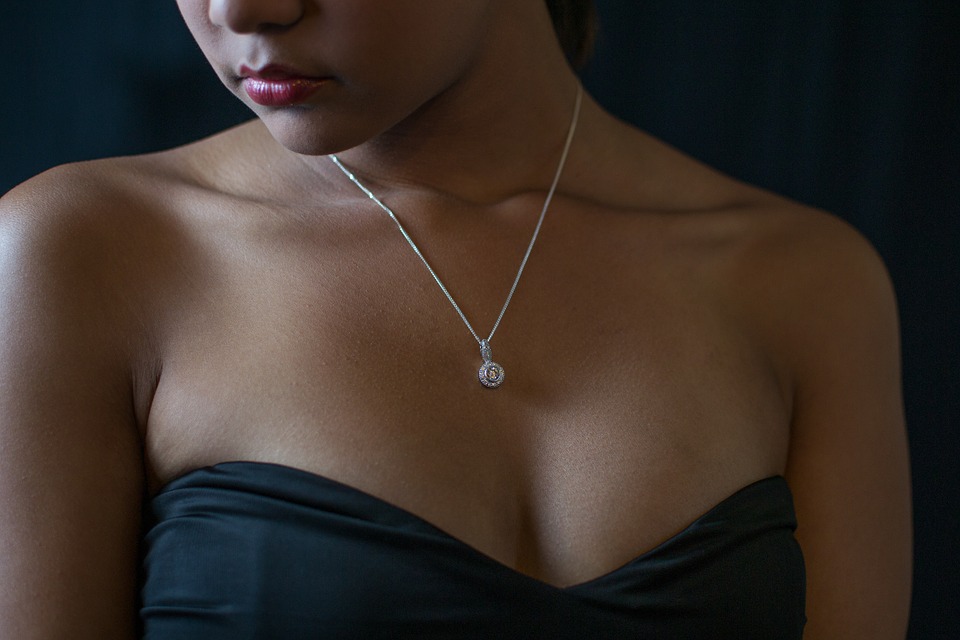 4. An Important Interview 
If you have a formal interview lined up where you want to look your best — as, naturally, anyone does during a vital interview — then a piece of diamond jewelry can make all the difference to your chosen outfit. It doesn't have to be a significant and loud piece, but simple pieces can serve to look attractive and professional. Think a simple pair of stud diamond earrings or a simple bracelet or ring. 
5. Your Wedding Day 
What occasion could be more perfect for showing off your diamonds than your own special day? There's the perfect piece of diamond jewelry suited for every dress, no matter the style, and it can add a more significant touch of glamour to your look.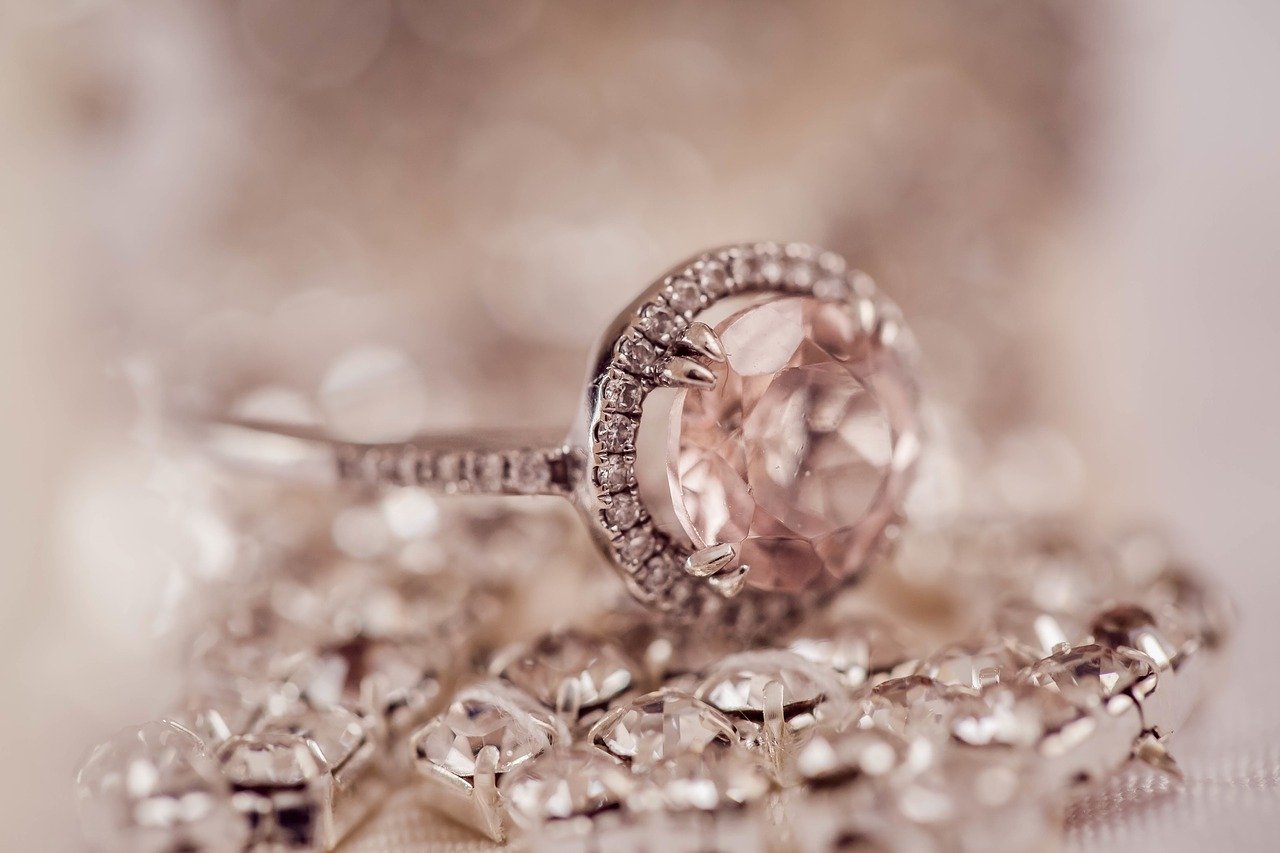 6. An Anniversary 
Whether it's to show off your perfect piece or to wear an item you received as an anniversary gift, this is definitely the right occasion for it. Of course, your Diamond Anniversary celebration would be the perfect time for this!