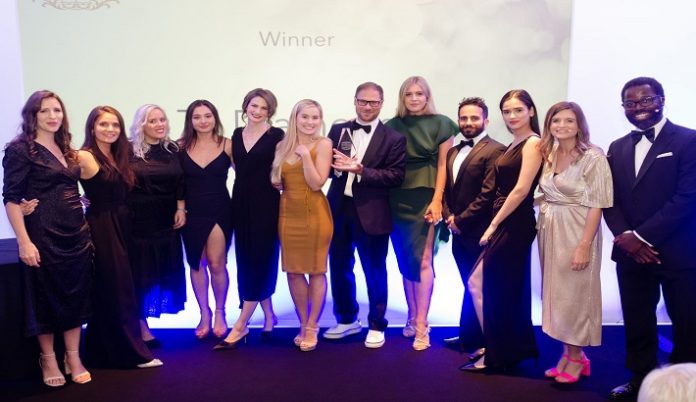 Online giant jewellery 77 Diamonds have revealed ambitious plans to become a European fine jewellery powerhouse and double in size by 2023.
In an exclusive interview with The Express, the firm, which won the Digital Innovator of the Year accolade at the 2019 Professional Jeweller Awards, disclosed its plans for future growth following £650,000 of angel investment.
Managing director and co-founder, Tobias Kormind, told the paper that he is is eyeing moves into the coloured gemstones fine jewellery sector with his multi-channel operation that is forecast to have a £30 million turnover this year.
The company, which currently trades in 72 countries, employs 64 members of staff, and has showrooms in London, Manchester and Frankfurt, has gone from strength-to-strength since launching in 2008.
In the trade 77 Diamonds has quickly become a 'business to watch' as it continues to evolve, innovate, and disrupt the diamond jewellery market.
Now it is looking to broaden its product offer and become a 'European fine jewellery powerhouse'.
Specifically, the business hopes to double in size by 2023.
New Source : professionaljeweller