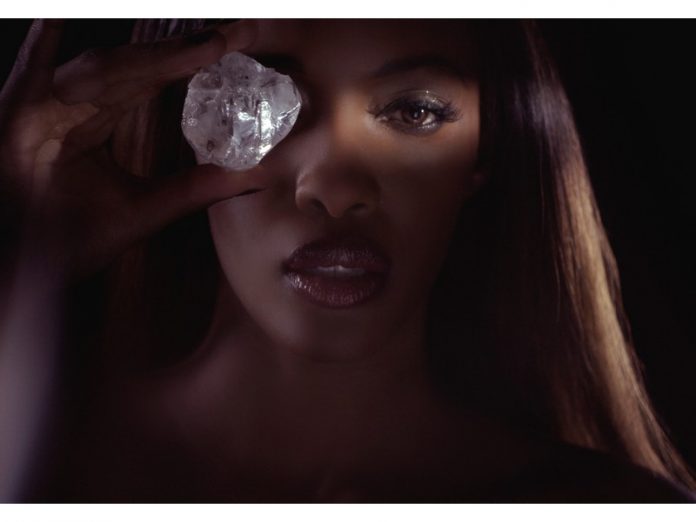 A 910-carat D colour Type IIA diamond, dubbed as The Lesotho Legend, sold for US$40 million at an auction in in Antwerp, diamond miner Gem Diamonds Ltd announced recently.
The diamond, recovered from the Letšeng mine in Lesotho in January 2018, is the fifth largest gem-quality diamond ever recovered, according to the company. It was given the name Lesotho Legend to reflect its significance, it added.
Clifford Elphick, CEO of Gem Diamonds, commented, "We are delighted with the outcome of the sale of this iconic diamond, which demonstrates the exceptional quality of The Lesotho Legend itself, as well as reaffirming the unique quality of the Letšeng diamond production."
In another development, the company announced the recovery of a 169-carat, top white colour Type IIA diamond from the Letšeng mine, which it said is considered as the highest dollar-per-carat kimberlite diamond mine in the world.
This is the seventh diamond of over 100 carats recovered in 2018, Gem Diamonds said.
News Source : jewellerynewsasia.com