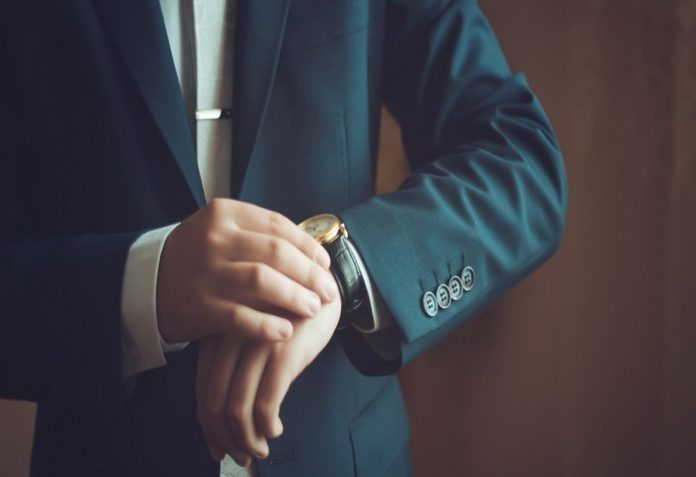 Humanity has been preoccupied with keeping time since—well, not the dawn of it, but at least for the past few thousand years. While ancient civilizations like the Sumerians and Egyptians studied and deconstructed our days into hours, the 16th century AD is when we finally devised a means of carrying time with us. Beginning with Queen Elizabeth I, wristwatches or bracelet watches as they were termed, were only worn by women up until the 20th century. Gentlemen sported pocket watches during this time, except in times of war, when pocket watches would be strapped for better functionality. After WWI, this style became preferred and therefore fashionable, and the gentleman's luxury watch was born.
ROLEX has been crafting and defining luxury watches since 1905. Its founder Hans Wilsdorf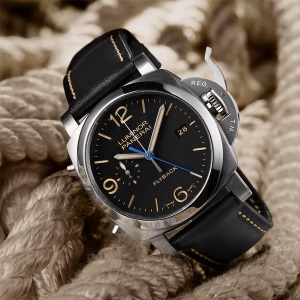 started the company in London, then moved 1919 moved to Geneva; a city renowned internationally for watchmaking. ROLEX was the first wristwatch manufacturer in the world to receive the Swiss Certificate of Chronometric Precision. This meant that in a period when timepieces weren't very efficient at keeping time, ROLEX was offering some of the most accurate watches available. This would be the first of many firsts to come, including innovations in waterproofing and self-winding mechanisms with their iconic Oyster collection. ROLEX continues to master watchmaking today with recent improvements, including the Cerachrom Bezel and blue Parachrom hairspring patents.
Patek Philippe was forged in 1845 when Antoni Patek, a Polish watchmaker, teamed up with Adrien Philippe, the French watchmaker who invented the keyless winding mechanism. By 1851, Patek Philippe & Co had been founded in Geneva, and the duo would continue to reinvent watches with perpetual calendar, split-seconds hand, chronograph, and minute repeater improvements. Their innovation led to their becoming the principal supplier of pocket watches for Tiffany & Co., and their timepieces would be worn by the leading monarchs and nobility of the time, including Queen Victoria. Today, Patek Philippe boasts some of the most coveted and exclusive luxury watches. In 2016, the stainless steel Patek Philippe Ref. 1518 in steel was auctioned for $11,136,642 and is said to be the most expensive watch ever sold.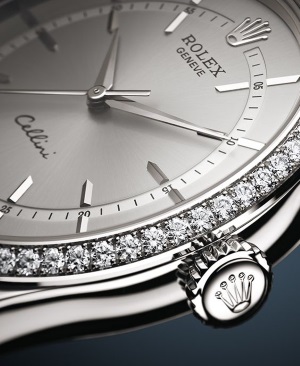 Jaeger-LeCoultre has become famous for beautiful detailing mixed with sophisticated complexity. Established in 1833, Jaeger-LeCoultre spent a century reinventing horology by developing 1,242 different calibers and registering hundreds of patents and inventions. Their attention to design, exhibited by their first wristwatch, the art deco era Reverso, is still on display today, and often a Jaeger-LeCoultre piece demonstrates a timeless aesthetic that harkens back to the past while looking to the future. In 2013, the Jubilee collection featured three pieces specially designed to celebrate their 180th birthday, as well as three limited edition luxury watches with such cutting-edge innovations as the first flying gyrotourbillon and, with The Master Ultra Thin Jubilee, the world's thinnest watch.
Although founded in 1860, Officine Panerai watches were unavailable to the public until 1993. Until then, Panerai had been exclusively designing timepieces for the Royal Italian Navy (with the exception of the Egyptian Navy) thanks to Giovanni Panerai's 1916 patent on Radiomir. This was a radium-based powder that made the watch dials legible in the dark, especially in the depth of the sea. By 1946, Panerai replaced Radiomir with a safer illuminated paint, Luminor. These models are now sold today as updated tributes to these WWII-era watches and are elegant but functional pieces that reflect maritime history with fashionable Italian flair.