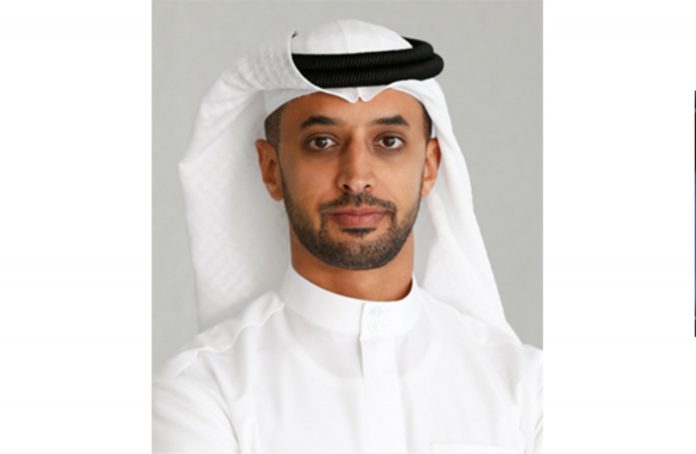 Ahmed Bin Sulayem, Executive Chairman, DMCC will assume charge as the Chairman of the Dubai Diamond Exchange on January 31, 2018 when the current Chairman Peter Meeus steps down after 12 years in that position. In a statement released today, DMCC said this was further to the earlier announcement that Meeus would be stepping down made at the Dubai Diamond Conference in October.
Already closely associated with putting in place the infrastructure necessary to create an international marketplace for diamonds in Dubai, Bin Sulayem now aims to further elevate Dubai's role in the global diamond trade.
DDE currently has over 1,000 members operating out of its Almas Tower and has spearheaded the growth of Dubai's diamond trade from US$ 3.5 billion in 2003 to over US$ 26 billion in 2016. DDE is the only bourse in the Middle East affiliated with the World Federation of Diamond Bourses (WFDB).
Ahmed Bin Sulayem said: "The opportunities and challenges for the Dubai Diamond Exchange are of a different nature going forward. It is our ambition to make Dubai a unique and interconnected hub with the rest of the world. Our proximity to Africa, as well as the unique logistical infrastructure which Emirates Airlines provides to hundreds of destinations world-wide, is crucial in the development of Dubai as a leading diamond centre."
Peter Meeus said: "I have been extremely privileged to work in such a dynamic environment as Dubai for the last 12 years. With the help of the Dubai government, we have been able to establish a unique facility which today is one of the top three trading centres of diamonds in the world. I am convinced that the Dubai Diamond Exchange has a great future ahead and I'm proud to have been able to participate in its growth since its inception in 2004."
News Source: gjepc.org