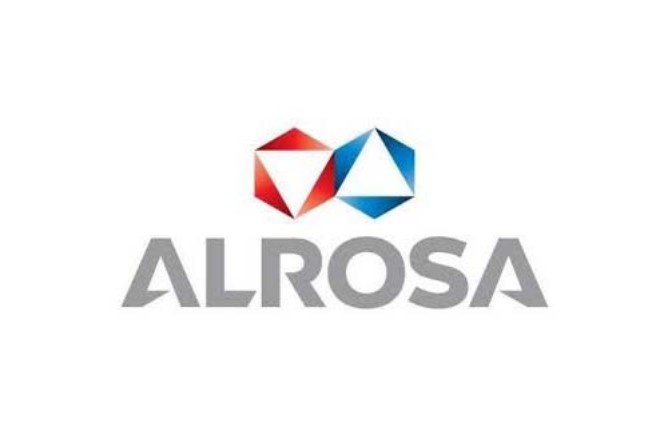 ALROSA and the Federal Agency for Nationality Affairs (FADN of Russia) signed an agreement on cooperation in the field of preserving the traditional lifestyle of the indigenous minorities of the Russian North, Siberia and the Far East. The signatures were put by Igor Barinov, the head of the FADN of Russia, and Sergey Ivanov, CEO of ALROSA.
The main scope of work will be fostering cooperation of small indigenous peoples associations with local governments and industrial companies. The FADN of Russia and ALROSA also agreed to jointly participate in public discussions of the draft regulations in the field of protecting the rights of indigenous minorities.
"It is important for us to find a balance between the interests of the state, business and indigenous people. This is the only way to achieve sustainable economic development of the region, improve the quality of life and develop a national culture. We believe that interaction of ALROSA and the FADN of Russia will help to bring this work to a new level, to make dialogue with representatives of small nations more substantive and effective," – said Polina Anisimova, deputy chief engineer for the environment and work with the indigenous and minority people of the North – Head of ALROSA Ecological Center.
The parties plan to pay special attention to the development of the regulatory framework aimed at creating conditions for raising the level of education of the indigenous minorities of the Russian North, Siberia and the Far East. ALROSA and the FADN of Russia are also going to prepare documents to provide social, economic and cultural support.