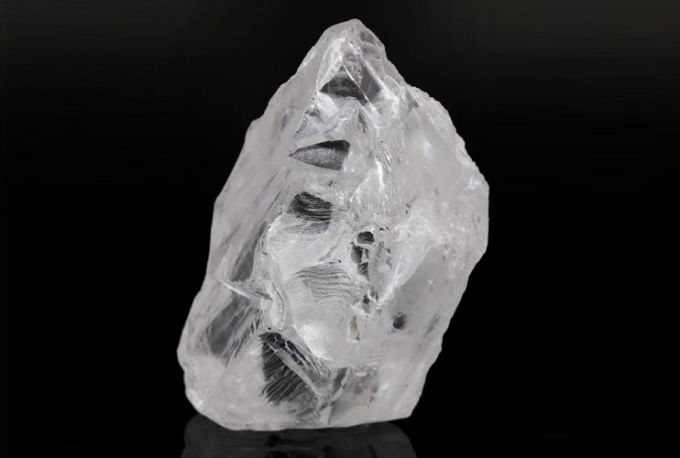 A government policy on the marketing and promotion of Angolan diamonds that is expected to attract foreign investments in the local sector has been enacted into law, according to Lucapa Diamond Co Ltd.
In a statement, Lucapa and its partners Empresa Nacional de Diamantes EP and Rosas & Petalas, said this is a welcome development in the local diamond industry.
Lucapa's flagship asset, the Lulo Diamond Project in Angola, has consistently produced large and premium-value alluvial diamonds. Lulo has so far produced 11 diamonds of 100 carats or up.
According to Lucapa, the new law is central to the Angolan government's drive to double the country's diamond production by implementing more favourable investment and marketing policies designed to increase foreign investment in the diamond sector and grow its contribution to government coffers.
In line with that goal, Angolan President Joao Lourenco, last month issued a decree to launch new marketing policies to govern Angolan diamond production.
Lucapa Managing Director Stephen Wetherall said the new diamond marketing legislation represented a significant and positive step for the Angolan diamond sector.
"The fact that President Lourenco and his government have enacted the new diamond marketing laws so expeditiously is further proof that the Angolan diamond sector is open for business," noted Wetherall. "As a company which has operated successfully in Angola for a decade, Lucapa congratulates President Lourenco and his government and we look forward to implementation of the new policy as the Lulo partners continue to develop the Lulo concession."
News Source : jewellerynet.com