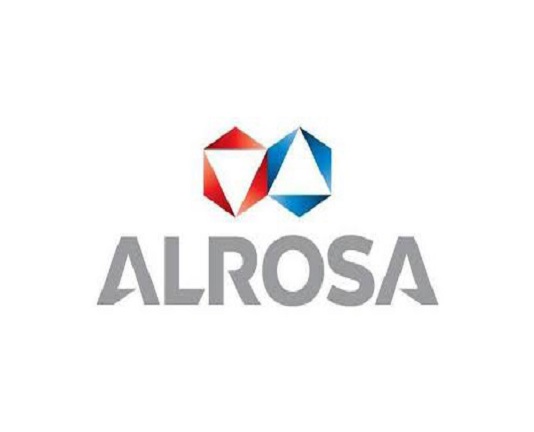 ALROSA has found a place in the FTSE4Good Index for the   first time, the Company announced recently.
The inclusion on the index indicates the Company's  compliance with internationally recognised standards of corporate social responsibility.
"The FTSE4Good Index Series is designed to measure the performance of companies demonstrating strong Environmental, Social and Governance (ESG) practices," FTSE Russell explains on their website. "Transparent management and clearly-defined ESG criteria make FTSE4Good indexes suitable tools to be used by a wide variety of market participants when creating or assessing sustainable investment products."
All the companies included in the FTSE4Good Index meet stringent environmental, social and governance criteria.
"The inclusion in the FTSE4Good international index is a remarkable event for ALROSA," said ALROSA President Sergey Ivanov. "We are pleased to see our Company as part of one of the world's largest sustainable development ratings. As a mining company, ALROSA primarily works to minimise the negative impact on the environment, strives for the rational use of mineral resources, and as a region-forming enterprise it responsibly approaches the development of the regions of its presence, taking into account the interests of the indigenous people, observing the rights of the employees and implementing corporate social programs. To strengthen the status of a socially responsible Company, we will continue to improve the effectiveness of our social and environmental policy."
ALROSA  revealed that in 2016,  its social investments, including regional development programmes, corporate social programmes for the employees and their family members and charity projects exceeded RUB 10 billion, and the costs of environmental activities amounted to RUB 5.5 billion.
"ALROSA also has a BBB rating  in the MSCI ESG rating system that assesses environment, social responsibility and corporate governance," the Company added. "Besides, the Company ranks third in the environmental responsibility rating of Russian mining companies developed on the initiative of the World Wildlife Fund (WWF) of Russia and the UNDP/GEF project of the Ministry of Natural Resources of Russia."
News Source: gjepc