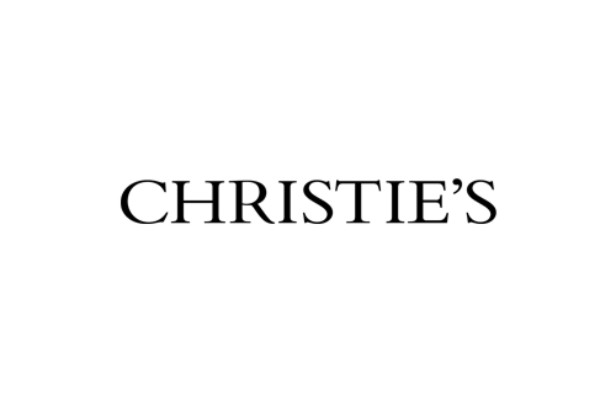 The New York Magnificent Jewels auction held by Christie's recently raised total proceeds of US$ 20,027,625 (including buyer's premium).
Featured in the Magnificent Jewels lots were some notable diamonds. Christie's listed outthe leading pieces as: "an impressive diamond fringe necklace, a 15.36 carat heart-shaped D color diamond pendant necklace and a superb 20.47 carat old mine brilliant-cut, Flawless D color diamond ring." The old mine brilliant diamond was sold for US$ 2,652,500.
Other important pieces at the sale included jewellery from top design houses like Belperron, Bulgari, Hemmerle, Lalique, Leviev, Tiffany & Co., and Van Cleef& Arpels.
Also on auction was estate jewellery which included "an exceptional Burmese ruby ring" by Tiffany & Co., given by Irving Berlin to his wife Ellin for their 40th wedding anniversary. Other notable pieces included those from the private collections of Steve and Peggy Fossett; the estate of Ruth S. Stanton; and property formerly from the collection of Mrs. Douglas Fairbanks Jr.
One of the major highlights of the sale was "significant signed jewellery" from the Collection of Peggy and David Rockefeller, which sold for US$ 3,119,500.
But there were other items from the Rockefeller Collection on sale as well, apart from jewellery included in the Magnificent Jewels sale.
"After a six-month campaign, ten days of online sales and three days of dynamic auctions at Christie's Rockefeller Center, the total for the 1,500 objects comprising the Collection of Peggy and David Rockefeller reached US$ 835,111,344 (£616,265,330 / €700,933,396), well exceeding initial expectations and establishing the highest auction total ever for a private collection at auction," Christie's enthused.
With all the lots of the Collection sold, the auction house also described it as the "Most significant charitable auction ever staged".
The auction house said all the (Rockefeller) estate proceeds will go "to the philanthropies Peggy and David Rockefeller supported during their lifetimes, for the benefit of continuing scientific research, higher education, support for the arts, sustainable economic development, and land conservation initiatives, among others".
News Source : gjepc.org