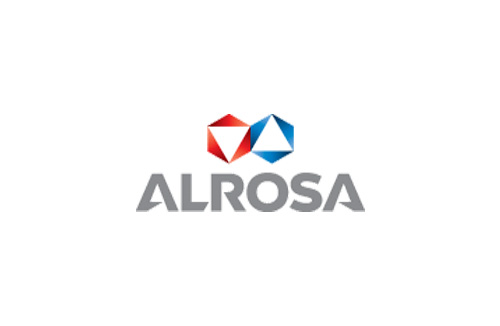 ALROSA will hold an auction of rough diamonds of special size (+10.8 carats) in Dubai from May 27 to June 14, 2018.
A total of 1,725 carats of gem quality diamonds of standard colour will be sold in 115 lots.
"All the diamonds are the property of ALROSA and its subsidiaries, JSC Almazy Anabara and PJSC Alrosa-Nyurba," ALROSA announced. "The largest 49.17-ct stone was recovered from Almazy Anabara deposits."
The Company has invited 66 companies from India, Belgium, Russia, UAE and the USA to participate in the auction. The results of the auction will be declared on June 18, 2018.
"At the present time, Dubai is one of world's leading centres for the diamond trade and attracts market participants from all over the world thanks to its perfect geographical location," said Evgeny Agureev, Member of the Executive Committee, and Director of the USO ALROSA. "Analysing the results of past auctions, we see a stable demand for our products and, according to the forecasts, the coming auctions will not be an exception. In addition, before the end of this year we plan one more auction in Dubai for the sale of large stones."
ALROSA highlighted its long relationship with Dubai saying: "In 2014, the company signed a Memorandum of Understanding with the Dubai Diamond Exchange (DDE), within which the parties continue to cooperate on the Kimberley Process issues, exchange information and forecasts on the development of the diamond market."
News Source : gjepc.org