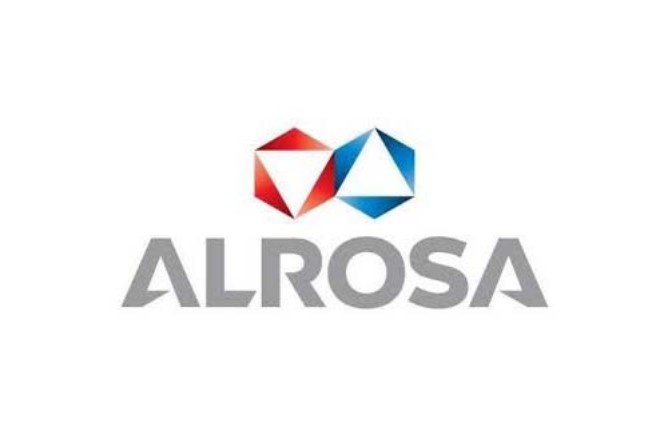 ALROSA launches preventive maintenance (PM) at processing plants of Nyurba, Udachny and Mirny Divisions. PM helps to ensure uninterrupted work of the equipment. Over RUB 500 million is allocated for PM projects in 2020.
ALROSA ensures compulsory preventive maintenance at processing facilities of its divisions every year. "Scheduled preventive repairs are an effective way to reach the failure-free work of the equipment and, consequently, to guarantee that production goals will be meet on time", commented ALROSA Deputy CEO Dmitry Kolesov.
This year the Plant #16 of Nyurba Division underwent a large-scale complex of works aimed to improve the reliability of the equipment and the technical readiness of the plant, including the replacement of conveyor equipment and the installation of an additional infrared dryer for concentrates.
In addition to scheduled repairs and replacements, the Plant #12 of the Udachny Division is completing the installation of the new equipment for tailings thickening. After the launch of the project in September, the factory will be able to reach design capacity with a modified tailings storage scheme. The new tailings thickening and storage scheme will reduce operating costs and increase the efficiency of this process.
Moreover, under the PM program at the Plant #12 a pilot scheme was implemented to extract nitrogen-free diamonds (type II) that are hard to discover with the existing X-ray luminescent separators. For this, two LS20-05-2N separators were mounted, and two radars-OD-50-03 were modernized. The new technology will make it possible to extract type IIa diamonds with the size of 6 mm and more and to increase the output of large goods. Based on the results of the pilot project, the feasibility of creating a permanent circuit will be assessed.
At the Plant #3 of the Mirny Division, this year's PM program implies, among other things, the replacement of 1,000 m circulated water pipelines. At the moment, the project is 19 percent complete.
At the Plant #14 of the Aikhal Division, PM is scheduled for October 2020. The program implies technical re-equipment and installation of a flotation beneficiation scheme in order to improve the extraction of small diamonds.