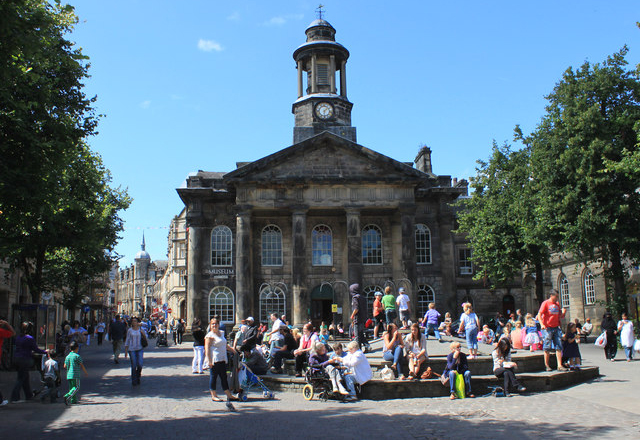 Family-run jewellers in Lancaster have merged their bricks and mortar presences with online platforms and digital solutions in a bid to stay current and relevant for local shoppers.
The city's jewellery offering, which includes high-end Banks Lyon, family-owned Firths, fashion jewellers Silver Tree and Down to Earth, has managed to stand the test of time, with each jeweller selling in Lancaster for at least 30 years.
On Professional Jeweller's recent trip to the city for its monthly Cityscape series, it was apparent that while each of the stores has a clear USP, many of the stores owe their staying power to their eagerness to adopt new technologies in-store and on their digital platforms.
One of the stores that is truly flying the flag for embracing new technology is Banks Lyon. The store, which offers the likes of Chopard, Messika and Georg Jensen, has built up an impressive client database, which it not only monitors, but reacts to in order to develop its business.
Having realised that the majority of its database are men, the high-end jeweller organised a women-only evening event designed to reach out and interact with the local community and showcase how the jeweller is utilising technology as a tool.
Fashion jewellery retailer Silver Tree, which stocks Swarovski, Vivienne Westwood, ChloBo and Thomas Sabo, has also moved with the times and been unafraid to make changes to the business.
Director, Hannah Gibson, explained: "We are always looking for new ways that our customers would want to shop. With our new refurbishment, we're thinking about having the till be no so existent and just having iPads. But we have always made a conscious decision since half way through the noughties to go online and make that a window for our shop."
News Source: professionaljeweller.com