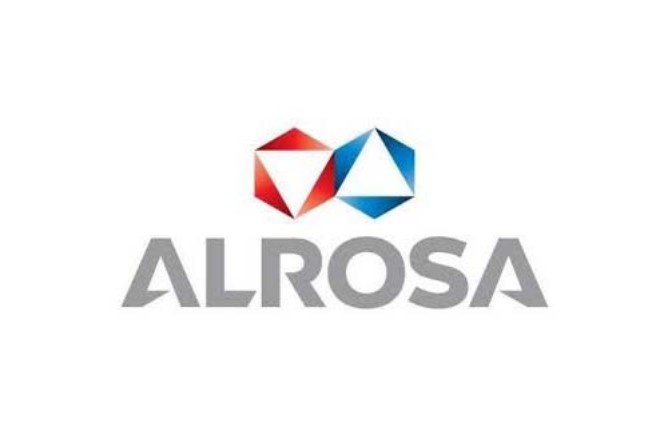 Announcing its figures for the three month period ended September 30, 2019, ALROSA said that its diamond inventories at the end of the period stood at 21.7 million carats, up 36% compared to the previous quarter and 40% higher than the figure of a year earlier. The miner attributed this to both seasonal production growth at alluvial deposits, launch of production at new deposits and expansion of the existing ones, as well as weaker sales.
Giving details of its sales and production, ALROSA reported that Q3 2019 diamond production was 12.1 m carats (up 24% q-o-q and 15% y-o-y) while sales stood at 6.4 m carats (down 23% q-o-q and 5% y-o-y) or US$ 601 million (a drop of 25% q-o-q and 37% y-o-y).
For 9M 2019, production was up 12% to 29.7 mn cts, while sales shrank by 13% y-o-y to 25.3 mn cts mainly driven by 14% lower sales of gem-quality diamonds. In value terms, 9M sales amounted to US$ 2,386 m (down 34% y-o-y).
Processing rose largely due to the ramp-up of production at the V.Munskoye deposit and increased productivity at the Nyurba and Udachny Division's processing plants, ALROSA said.
However, the decline in sales was caused by softer demand in the diamond jewellery markets after the record-high sales in 2018, particularly a somewhat weaker demand from end consumers in China and USA amid the ongoing trade tensions, it noted.
The company said that Q3 average diamond grade stood at 0.71 cpt, representing a seasonal decrease of 24% q-o-q, though on a y-o-y basis grades increased by 16%. 9M average diamond grade grew by 9% y-o-y to 0.87 cpt, driven by an increase in high-grade ore processing at the Botuobinskaya pipe.
ALROSA also reported that in Q3 2019, average realised prices for gem-quality diamonds rose 4% q-o-q (down 32% y-o-y) to US$ 135/ct, driven by an increased share of medium- and large-size diamonds.
In Q3 2019, the diamond price index came lower by 3% q-o-q, down 7.5% year-to-date, the company reported.
Commenting on the market conditions, ALROSA said, "Diamond jewellery demand is being affected by increased macroeconomic uncertainty weighing negativity on consumer confidence."
Declining demand since the beginning of 2019 had led diamond jewellery producers and cutters to actively reduce their polished and rough diamonds stocks, ALROSA stated, while concluding, "However, the second half of Q3 2019 saw an upward trend in rough diamond sales after a turning point in destocking, thus creating a basis for the market recovery in the future."
New Source : gjepc